Ahhh, the ubiquitous avocado. By now you've eaten it every which way on toast and added it to your morning smoothie, leaving only one thing left to do: schmear it on your face.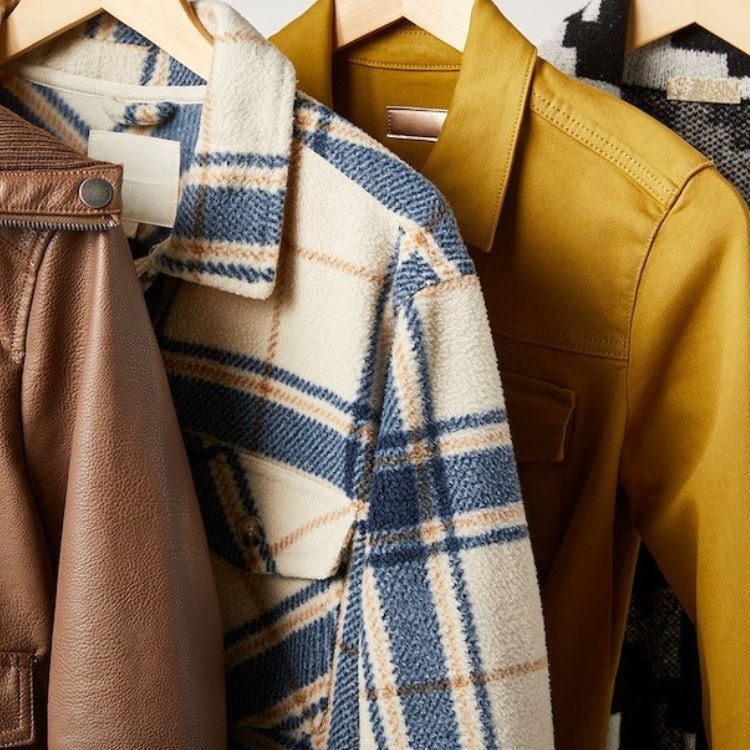 ...and it's wallet-friendly
Rich in omega-3 fatty acids, avocados are supremely moisturizing without clogging pores—perfect for transitioning skin to cooler, dryer temps.  What you may not know is that avocados also contain Vitamin C, a natural skin brightener for any sunspots you may have recently acquired (ahem).
To this Avocado Honey Yogurt face mask, we've also added yogurt. The lactic acid in many dairy products acts as a gentle exfoliant, giving skin that fresh-faced glow without any irritation.
Finally, honey acts as a natural humectant, boosting skin's hydration and dew factor.
Ingredients:
½ avocado
1 T organic honey
1 T plain yogurt (the higher in fat, the more moisturizing)
Directions:
Step one. Mash avocado in a small bowl.
Step two. Add honey and yogurt and combine until mostly smooth—a few lumps are just fine.
Step three. Spread a thick layer onto clean skin. Let sit for 10-15 minutes or longer. Remove with a warm wash cloth. Finish with a splash of cool water and your favorite moisturizer.
This mask may be used 2-3 times a week. Enjoy!