Well, ladies — it's that time of year. The outdoor spaces are booked, the social media feeds are clogged with "one more month!" posts, and wedding season is officially upon us. If there's a bride in your life, you probably already thought about the dress you're going to wear and whether you'll gift the KitchenAid mixer or knife set, but you might still need a little help on the last (and most fun!) detail before your bff ties the knot: the bachelorette party gift.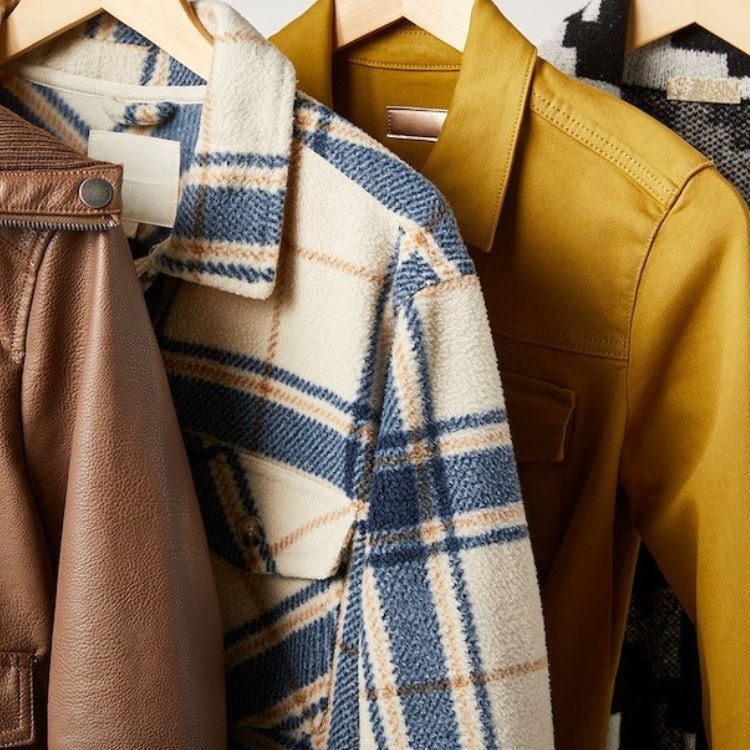 ...and it's wallet-friendly
Whether the bride's style is more steamy and playful or elegant and chic, get her the bachelorette gift of her dreams (and don't forget to buy an extra pair for yourself!). Because I know the pain your wallet likely goes through during wedding season, here are our favorite pieces of bachelorette lingerie, all under $40. The best part about a lingerie gift: she'll never have to know you got the same pair for yourself too!