Nothing gets me going like a well-decorated bedroom. When I was 12, my parents allowed me the autonomy to upgrade my Beauty and the Beast themed room, and I got my first taste of interior design. I drew inspo from PBTeen (pre-Pinterest love affair) and chose a now gag-worthy lime green and aqua blue color scheme with birchwood-stained bunk beds to house my best friend during weekly sleepovers. I cut out pictures of my favorite artists (Avril Lavinge, obviously) from J-14 magazine and lovingly taped them to my closet door for all to see.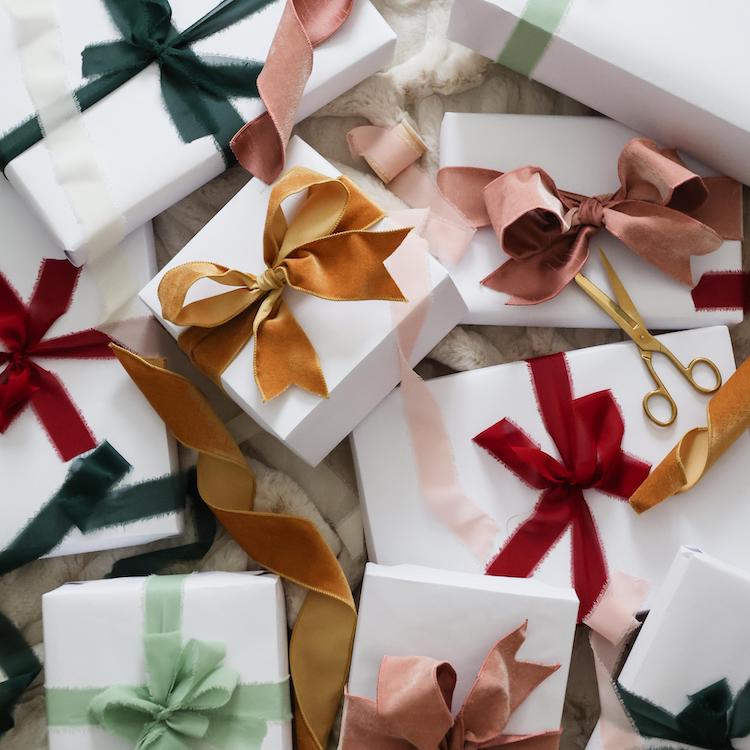 the perfect gifts for everyone—and we mean everyone—on your list
Thankfully, my style has changed dramatically since my parents allowed me the design freedom to personalize my space in 2006. What has lived on through years of bedroom (and now, apartment) renovations is my love for expressing my style through home decor. Of any space in my apartment, I find that my bedroom is my personal favorite. Not just because I fancy a good cat nap, but because it's a place that I can exhale, be surrounded by pieces that I love, and recharge. There's no time like the present to upgrade your bedroom to fit your aesthetic, and these beds and headboards are a great start to building a bedroom that both you and your 12-year-old self can be proud of.
30+ Stylish and Affordable Beds to Give Your Bedroom The Refresh It Needs
Neutral
Subtle Pattern
Metal
Mid Century & Bohemian
Feminine
Dark & Moody