Buying a sex toy used to be a process. First, you have to make sure it's after work hours on a non-work sanctioned device, because uh, weird. Then, you do all the research to figure out just the right one, only to discover it's from a site titled something that would bring shame upon your entire family and somehow, you have to receive a delivery to your home address with that labeled all over it. Ultimately, you just use your fingers and stay sad. But now, we have Amazon vibrators.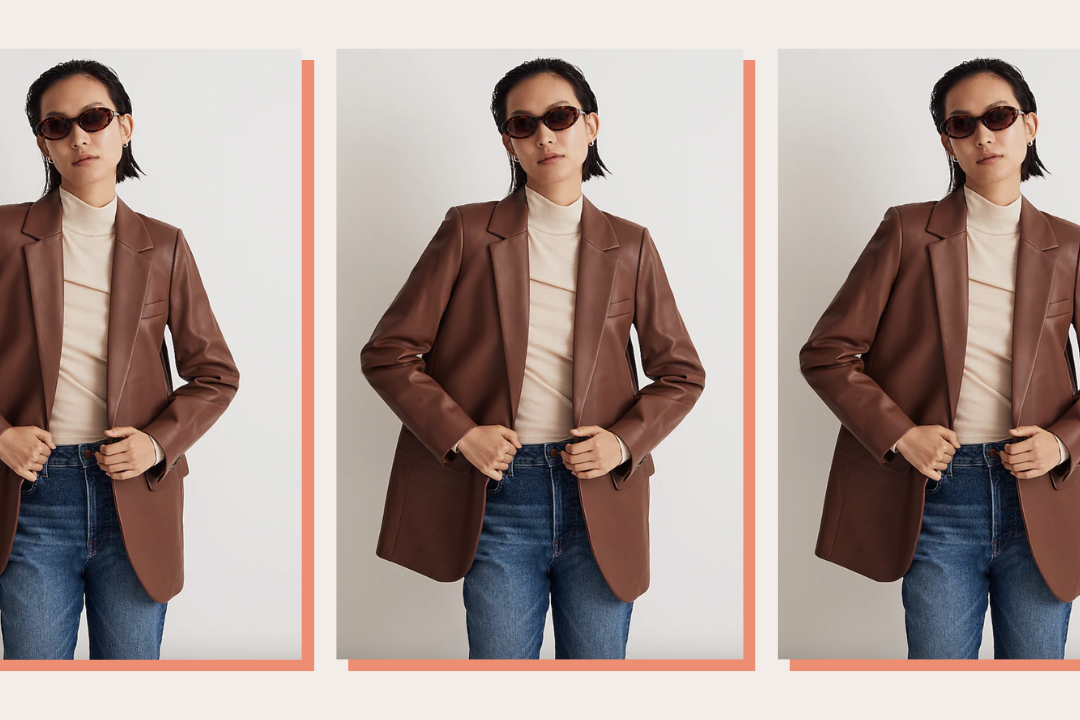 time for your fall wardrobe update!
Not so fast! Simply tack on a little something to your next Amazon delivery. Buying your sex toys on Amazon is the future because they come in ultra-discreet packaging, are simple to order, and have hundreds to thousands of reviews to look through before you purchase. We did the research of finding the top five rated vibrators on Amazon so you can just hit "buy now" and be on your merry way.