It's a common fact that I'm an astounding gift-giver. I'm really attentive to people's tastes; when I shop, I can see exactly what I think my friends and family would adore. But I'm rarely asked about my favorite gift I've ever received, which is maybe lucky because the answer is 100 percent a vibrator.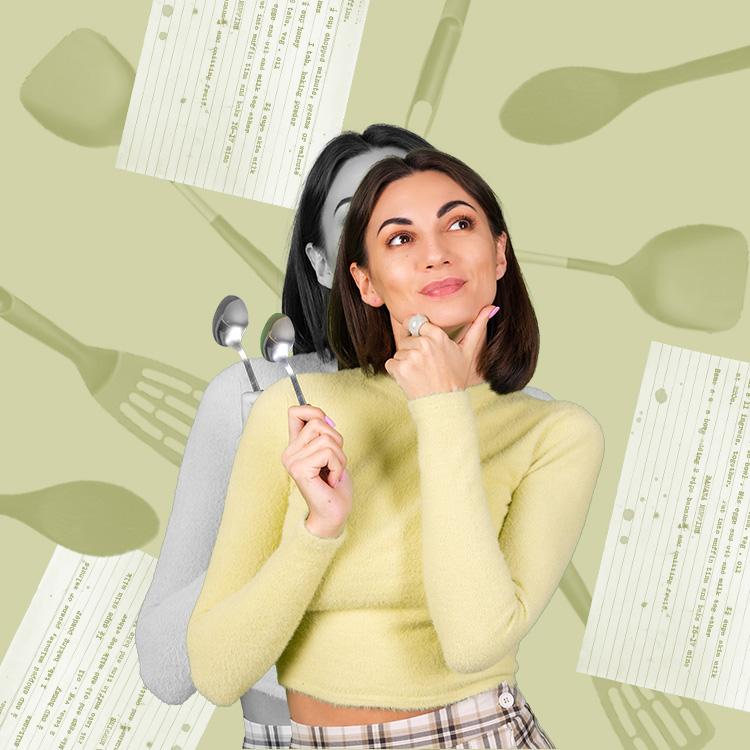 high in protein, good for gut health, and anti-inflammatory? yes, please!
Buying yourself a vibrator is a self-care choice, but buying one for your best friend is the sign of true companionship. The first step to de-stigmatizing sex for women (stream "WAP" by Cardi B and Megan Thee Stallion, people) and using sex toys, whether alone or with a partner, starts with you. Show your friends that sex toys are fun and exciting and not something they should be afraid of. So whether you're introducing your friend to the vast world of vibrators or surprising them with a little something to brighten their day (or night, or mid-afternoon, or lunch break—we don't judge), these sex toys will do it. Friends don't let friends use crusty old vibrators from boyfriends past, so be a true friend with one of these magical treats.