Heading into work (especially when you live in a city) is such an ordeal — you're carrying so many important things with you (laptop, confidential documents, phone, a billion charging cords, keys, workout clothes, lunch, and enough hair ties to outfit a small army), and you want to get everything to and from your destination in one well-packaged piece. The right work bag holds your sh!t, looks as professional as you do, and is going to LAST — it's an important investment, and you deserve to love the bag you're carrying every day.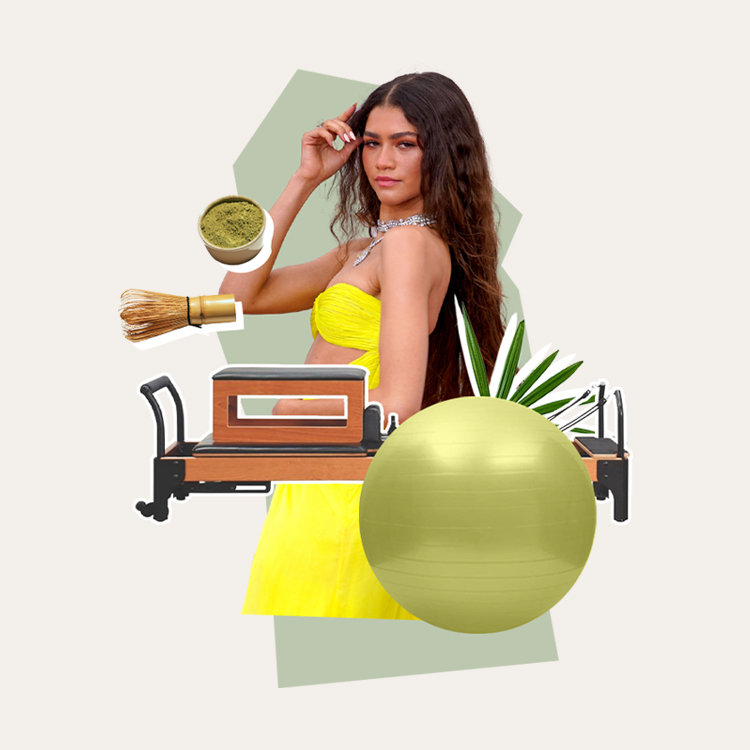 she's (kinda) just like us!
Here I've rounded up a ton of my favorite work bags – the ones I've owned, I've considered, or I've been lusting after.
Source: @9to5chic
Totes
The ultimate bag for the woman on the go. Most of these are big enough to fit everything you could possibly need — so go crazy! (Bonus: A lot of these are great for traveling too!)
Source: Atlas Supply Co.
Backpacks
I've been on a major backpack kick recently — and I'm not alone! A lot of my favorite brands and companies are coming out with gorgeous backpack varieties, making your morning public transportation commute the easiest it's ever been. (Plus, they're just so damn CHIC!)
Source: Target
Laptop Sleeves
Whether you carry a work-owned laptop or your own well-earned computer, you gotta keep it safe. These sleeves are perfect for a little extra protection in whatever work bag you already own (or to go with one of your new favorites you found above!)
What bag do YOU carry to work? Share your recommendations in the comments?