Now that many of us are leaving the house more and more, and part of our daily routines is heading back into the office, we're back to carrying a million things back and forth. Not to mention, now that we're out and about more, we finally have an opportunity to show off our personal styles again. That's why we've compiled a list of the perfect work bags for any style. From trendy to classic, these are the most functional, professional, and chic bags that will elevate any work look to the next level.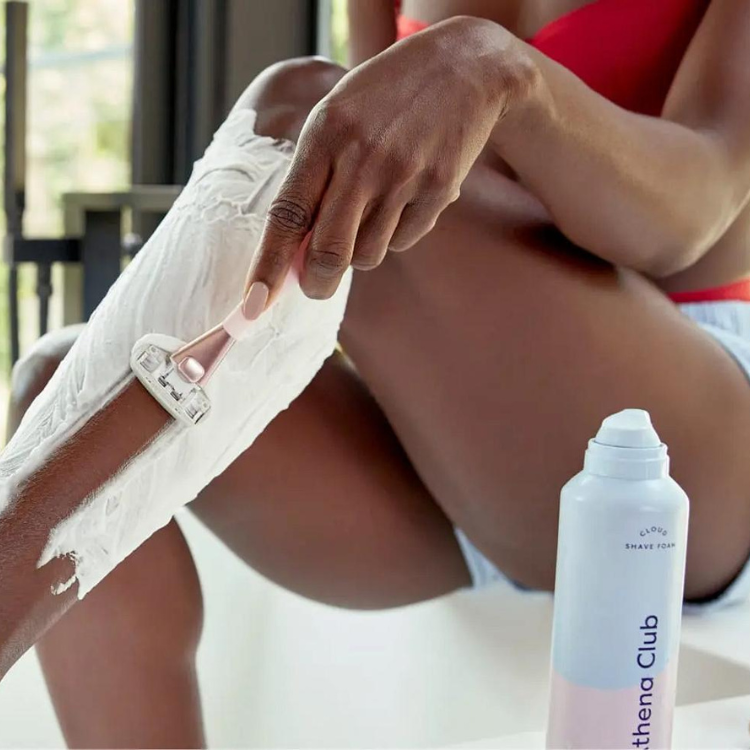 "This razor gave me the silkiest, smoothest shave I've ever had! I never get any cuts or scrapes, even on those hard-to-shave places."
Here I've rounded up a ton of my favorite work bags – the ones I've owned, I've considered, or I've been lusting after.
Totes
The ultimate bag for the woman on the go. Most of these are big enough to fit everything you could possibly need — so go crazy! (Bonus: A lot of these are great for traveling too!)
Backpacks
I've been on a major backpack kick recently — and I'm not alone! A lot of my favorite brands and companies are coming out with gorgeous backpack varieties, making your morning public transportation commute the easiest it's ever been. (Plus, they're just so damn CHIC!)
Laptop Sleeves
Whether you carry a work-owned laptop or your own well-earned computer, you gotta keep it safe. These sleeves are perfect for a little extra protection in whatever work bag you already own (or to go with one of your new favorites you found above!)