Many of you may be packing up to vacay at the beach, but is your bag really equipped? I've gathered a list of essential products that will make you a master at beaching.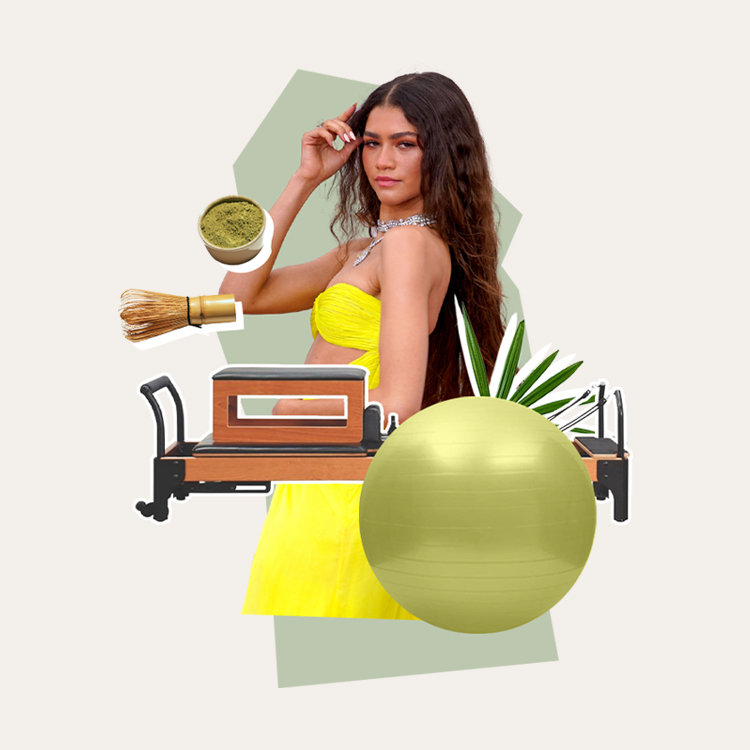 she's (kinda) just like us!
What products are essential in your beach bag? Share your recommendations with me in the comments!