I am unashamedly in my Kindle era. After realizing I could have thousands of books at my fingertips thanks to a Kindle Unlimited subscription and the Libby app for library e-books, my lovely sage-colored Kindle Paperwhite has pretty much become an extension of my arm. I go nowhere without it: vacations, commutes, the dinner table… my Kindle is always in hand. I know I probably should be embarrassed at how dependent I have become on this little device, but I can't help it. I'm a reader with an arsenal of books at my disposal, and I'm drunk on power.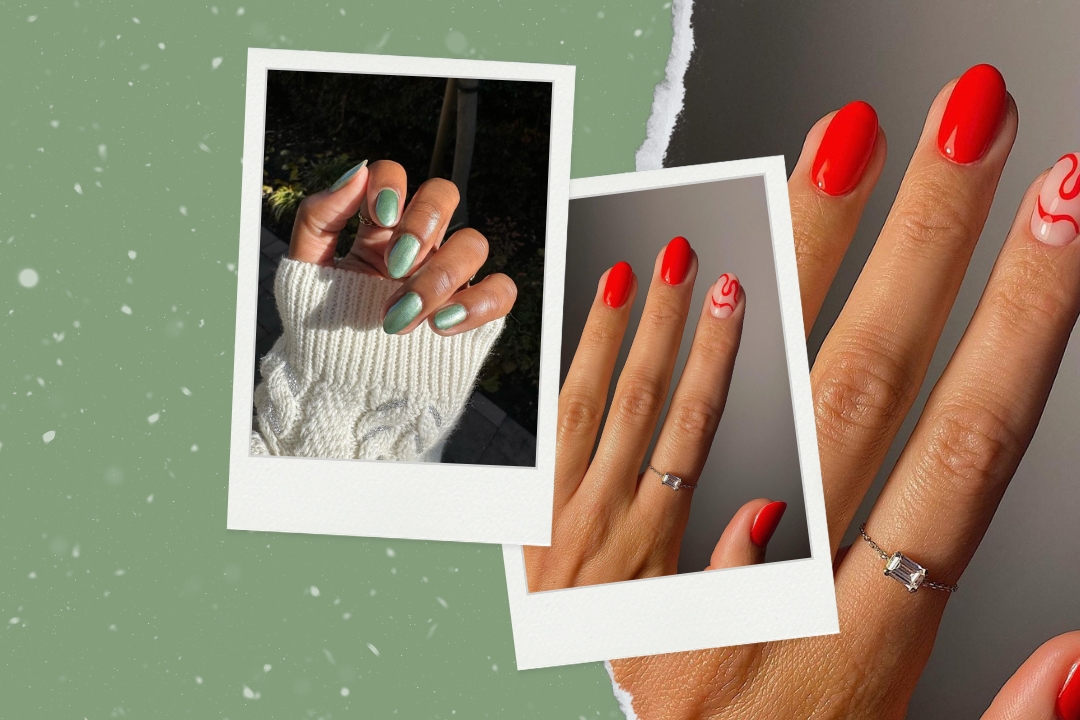 every one of them is a certified sleigh
Since my Kindle is pretty much my entire personality these days, I, of course, needed to find all of the right accessories to feed my obsession. After going down a few TikTok rabbit holes, I discovered the trendy accessories all the other book girlies love to use on their Kindles. From stickers to cases and even remote controls that allow you to do some hands-free reading in bed, these are all of the trinkets you need if you're in your Kindle era (or want to be), too.
Our Kindle Recommendation
Amazon
If you have yet to jump on the Kindle train, now's the time to finally go for it. Our Managing Editor spent a lot of time comparing models and for readers looking to get their first e-reader, the Kindle Paperwhite (in this gorgeous sage green color) is the way to go. You can read our full review, including how a Kindle can help you actually read more books, right here.
Kindle Accessories That Will Make Your E-Reader Truly Yours
A clear case and stickers you can swap out whenever you like
I have never been one to commit to certain stickers on my technology. When my friends were dressing up their laptops with colorful, peppy stickers in college, I left mine depressingly bare. How could I pick if my *aesthetic* was likely going to change in a year or two?
This is why I highly recommend buying a clear case and a set of stickers. Why? Because you're not actually going to press stickers onto your Kindle. Instead, you're going to leave the paper on the back and simply place the stickers where you want them—then seal it up with a clear case, which I have listed below.
Also, many local bookstores sell their own collection of stickers, whether they be from small artists or stickers designed for the stores themselves. If you're looking to support your local community, stop by the shop and see what they got!
Other Kindle cases we love if stickers aren't your thing
If the look of a clear case with stickers isn't exactly your thing, we found a few other cases for you to grab for a sleeker look.
Fun grips to make holding your Kindle easier
I find having a phone grip on my Kindle makes for a much more comfortable reading experience. If you're brave you can stick it right on your Kindle, or put it on a clear case like myself.
Cases for taking your Kindle with you wherever you go
If you're looking for a simple case that you can easily slip that Kindle in and out of instead of committing to a leather case with a flap, or even a clear case, these sleeves make it easy to travel but keep your Kindle safe and clean.
Accessories to take your bedtime reading to the next level
Are you the kind of person who loves to read in bed? Then this is the setup for you. Place a tablet stand holder near your bedside and clip your Kindle in place. To make it truly hands-free, you'll also need a remote control so you can turn the page without leaving the comfort of your blanket. This will create the ultimate cozy experience.
Amazon
Attach this tablet holder to your headboard or nightstand and angle it towards your face so you can read in complete coziness.
Amazon
When readers caught wind of this little device it sold out within seconds. This remote setup combined with a bedside tablet holder will allow you to turn the page without moving your arms out from underneath the covers.