Before any "first days," my mom always tells me to work hard and get excited. But when I recently landed my dream job, she added one more piece of advice: wear lipstick. Since she happens to be the smartest person I know and always looks on point wearing red lipstick, I took her words to heart. I've been reaching more often for my favorite red lipsticks and investing in new ones. I love how the contrast between the different hues of red on my tan skin brightens my entire face. Plus, red is such a versatile color that works for both casual and dressy occasions. For a daily pop of color or a classic holiday look, here are red lipsticks that look gorgeous on brown complexions.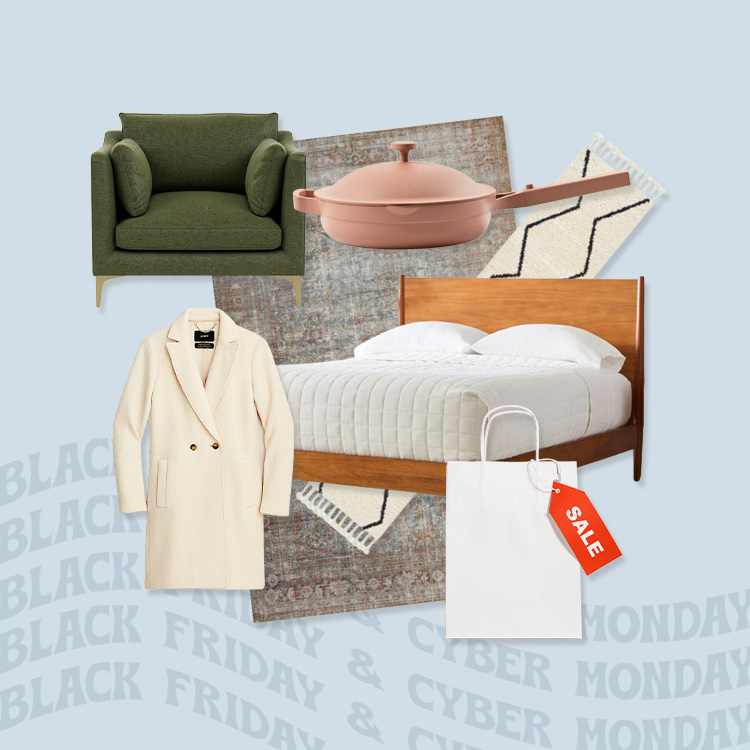 we combed the internet for the best OMG-CANNOT-MISS deals
Revlon
Infused with vitamin E and avocado oil, this lipstick feels like a creamy dream. There's something about this wine color that instantly makes me feel classy. Paired with a velvet LBD, it's perfect for a night out.
Giorgio Armani
This is my favorite red lipstick ever. Actually, of all the lipsticks and all the shades I've used, this is my favorite lipstick ever. It's a bright blood-like color that complements tan skin. And its long-lasting, liquid matte formula feels incredibly comfortable.
Source: Glossier
Glossier
While I tend to wear bluish red shades, I love how this poppy red veers towards orange, bringing out my warmer undertones. It has a buildable formula so you can achieve a subtle, blotted look.
Fenty
No one creates inclusive beauty products like Rihanna (Fenty has 50 shades of foundation!). So if she describes this lipstick as a "perfect universal red," you better believe it is. A true red with a matte finish, it transitions seamlessly from day to night.
Source: @maccosmetics
MAC
This bluish red color is bright but not shiny. Its creamy matte formula gives your lips a muted finish that works for every occasion.
Source: YSL Beauty
Maybelline
Surprise: another blue-red lipstick, but at an affordable price point. This highly pigmented, creamy lipstick has amazing color payoff.
YSL
Every once in a while, a limited-edition lipstick collab makes a strong case for stocking up. Enter: this bold red lipstick by Zoë Kravitz. It's my new go-to medium red with a satin finish.