I've always been a reader. Since I was young and even throughout high school and college, I've always loved being in the middle of a good book—and when I am in the middle of one, it's basically all I can think about. I devour them within a couple of days and frantically try to find the next one to crack into.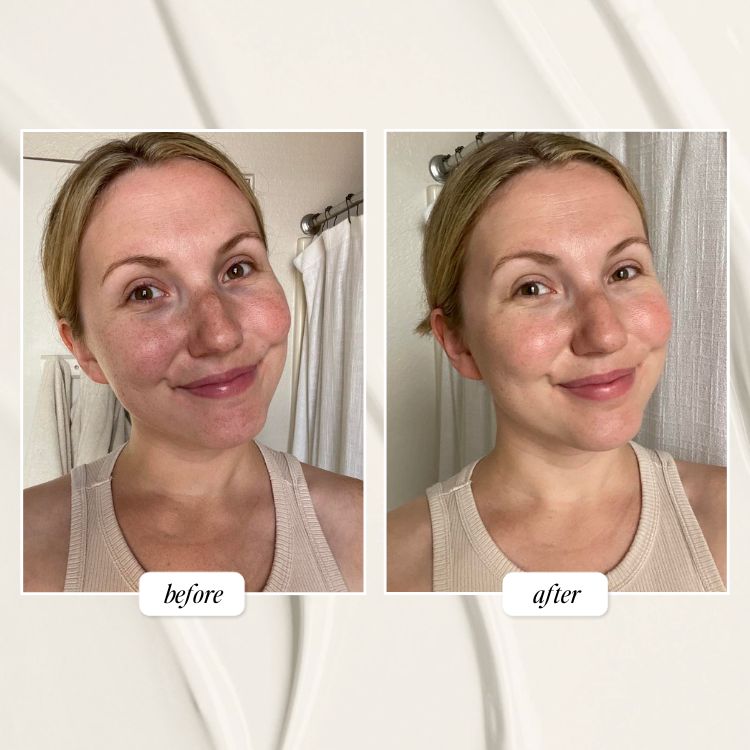 But there's a caveat: I basically only read thriller books. Since I was in second grade and my dad bought me the Nancy Drew series, I've loved feeling the suspense of not knowing what was going to happen in the story I was reading. The problem, though? When thriller books are good, they're great; but when they're bad, they're pretty much worse than a bad book of any other genre.
Choosing between my favorite books is like choosing between my children; I've put time and effort into each, and I love them all in their own special way. But after much debate, these are 10 of the best thrillers I've read (and some older, more iconic ones too), and I can promise you, they are worth your time. Take a seat outside and prepare to not move until tomorrow—you won't be able to put these down.