If you've ever scrolled on TikTok, chances are, you've found yourself on #BookTok, where book lovers share their reviews, recommendations, curated lists of specific tropes (enemies-to-lovers, anyone?), and more. As we know, TikTok's For You Page algorithm curates the videos you see based on what you're interested in, and I've found myself firmly planted in the BookTok world. There are a few TikTok books that appear again and again, and a large majority of them have made their way onto my TBR list.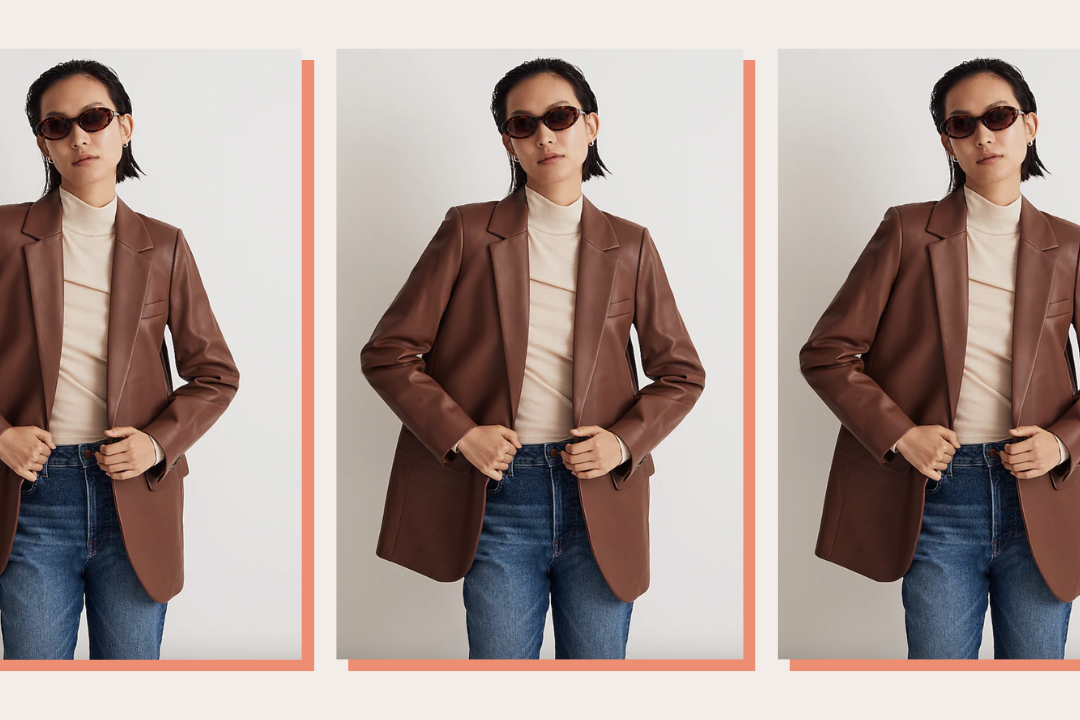 time for your fall wardrobe update!
While romance, fantasy, and thrillers seem to stand out as the most popular BookTok genres, there is truly something for everyone within these popular recommendations. Some of these books are new and some were published years ago, but they have all been given new life through the app that is slowly taking over our lives. You'll see readers doing fun videos like letting you know which books are worth it and which are not and—my personal favorite—telling a story as if it happened to them only to reveal what book it comes from at the end.
I strongly recommend taking a look at the BookTok hashtag, but to get you started, we've put together a list of 20 of the most popular recommendations we've seen so far: