There are a few things that are cemented as a part of my identity, some good, some not so much: my codependent relationship with my 16-year-old dog, how many times I've watched Dance Moms all the way through (at least five), and being absolutely obsessed with anything scary.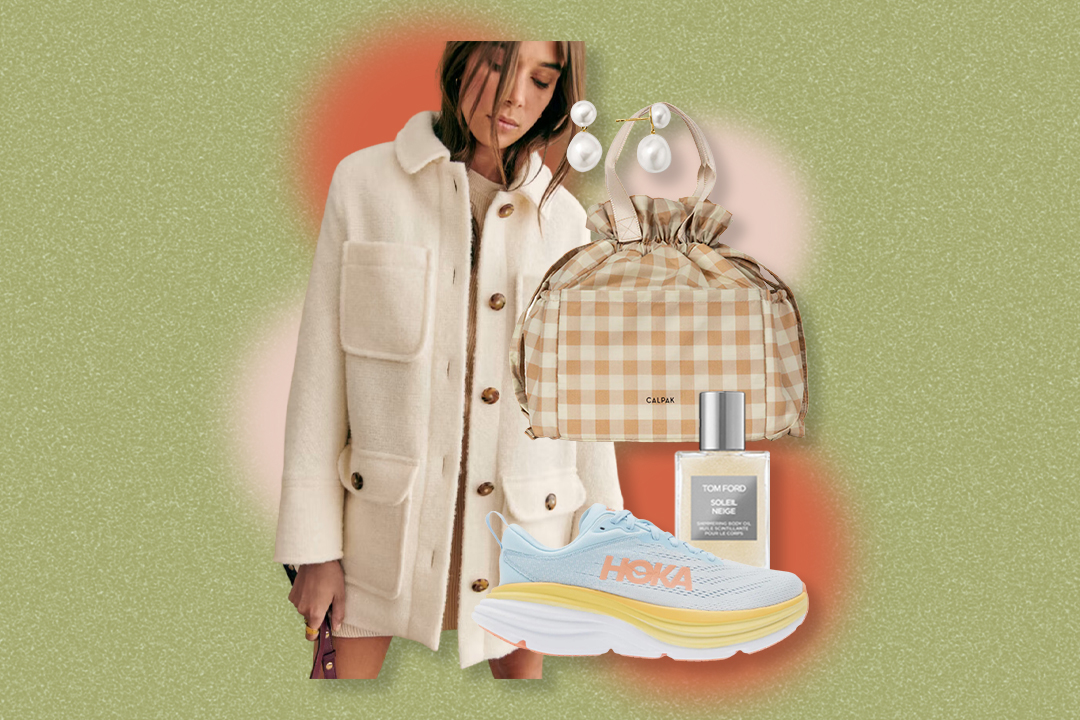 I was a fan of thrillers and true crime far before they were trendy to love (if I do say so myself). I basically walked out of the womb concerned about what really happened to JonBenét Ramsey and I was watching scary movies when the appropriate thing would have been to stick to Toy Story. I also have always loved to read, which led to a lifetime of an obvious, beautiful collision of my interests: psychological thriller books.
After finishing 45 thrillers in 2023, if there's one thing I know, it's when a thriller book is worth recommending. Ready to find your next favorite book? These are at the top of my list, and I promise every one will have you on the edge of your seat.