Editor's Note: We curated this list of brands to encourage, support, and amplify Black-owned businesses during Black History Month and every month forward. If we have made an error within this list, please reach out to correct us: [email protected]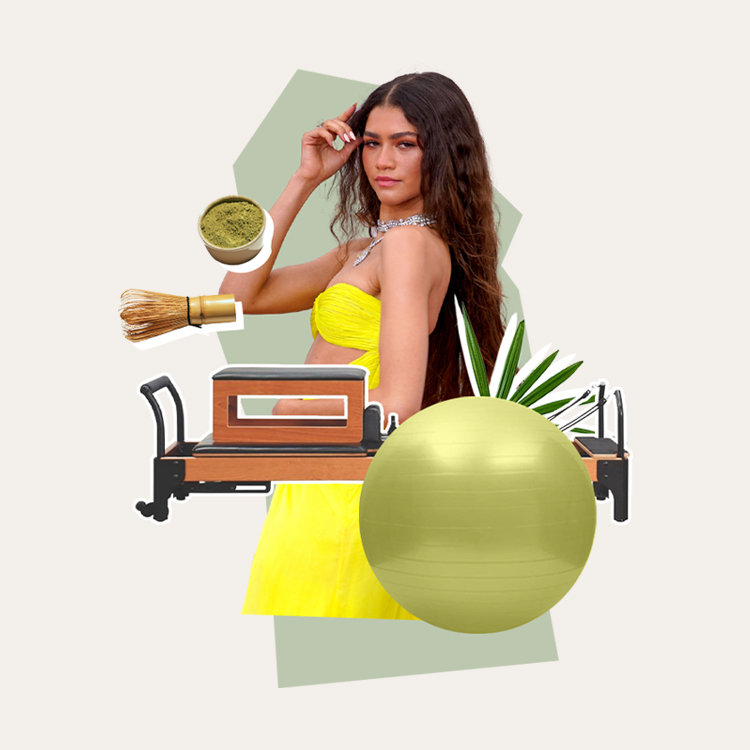 she's (kinda) just like us!
Hello! It's your friendly, neighborhood shopaholic and I've got news for you: gone are the days of only doing our plus-size shopping at Lane Bryant or Old Navy. We're starting to see more and more size-inclusive retailers pop up because they're recognizing that plus-size women's dollars are the same as the "average-sized" woman's. (Actually, unknown to many, the average size of the American woman is an XL, but that's another story for another day.)
If you've read about our favorite Black-owned accessories to shop, then you know how important it is to me and to the greater Black community that we work to end systematic racism by increasing the economic prosperity of the Black community. To live out that mission, I've created a roundup of Black, plus-size fashion brands to shop now and forever. I've also included a piece from each that's in my cart for my next purchases. Happy shopping!
Diarrablu is an amazing, high-fashion, contemporary brand that integrates sustainability, rich colors, and unique patterns to give us unique and beautiful styles. The coolest thing about this brand is that the pieces are designed using mathematical concepts and algorithms, and most of them can be worn in multiple ways. This is one of my favorite pieces in my closet and it can go from lounging to brunch seamlessly.
Curverra believes that every curve we have is unique and beautifully made, #relatable. They have a bunch of different cute sets and versatile styles whether you're dressing up or chilling out.
This NYC-based brand is great for finding those bold, statement pieces that remind us we were born to stand out.
I found this brand the way I find most of my life advice these days, via TikTok. The founder of KIN by Kristine regularly does different fashion hauls and re-imagines her own versions of super popular celebrity outfits; I would totally recommend following her!
This brand broke the internet last year with their virtual fashion show (side note: if you haven't watched it, you simply must—it's refreshing yet chilling, very high fashion). Hanifa boasts expert craftsmanship, innovative styles, and inclusive sizing.
You're going to want to bookmark Curvy Fox for your trendy loungewear and lingerie needs. They're bringing sexy back to the curvy girls in a very Savage X Fenty way.
Check out One DNA for minimalist, gender-neutral looks. Their clothing boasts powerful messaging and eye-catching, yet non-distracting styles.
Feminine Funk is self-love apparel personified. These outfits will make you say #mood.
Zelie for She is the perfect brand to look to when you're planning that much-needed getaway. Whether you're going to Joshua Tree, Cozumel, or some beautiful island of your dreams, you'll want to pack some of these pieces for sure.
This blog-turned-shop is home to statement pieces that help you articulate what you want to say to the world.