If there's one trick that can consistently improve your day without much effort, it's wearing color. Swapping from a neutral to a bright hue is proven to boost your mood, but it goes even deeper than that. Which shade you choose to wear can impact your mood more specifically, and luckily, one of fashion's current most popular colors is one that signals good things ahead. Blue, we're looking at you.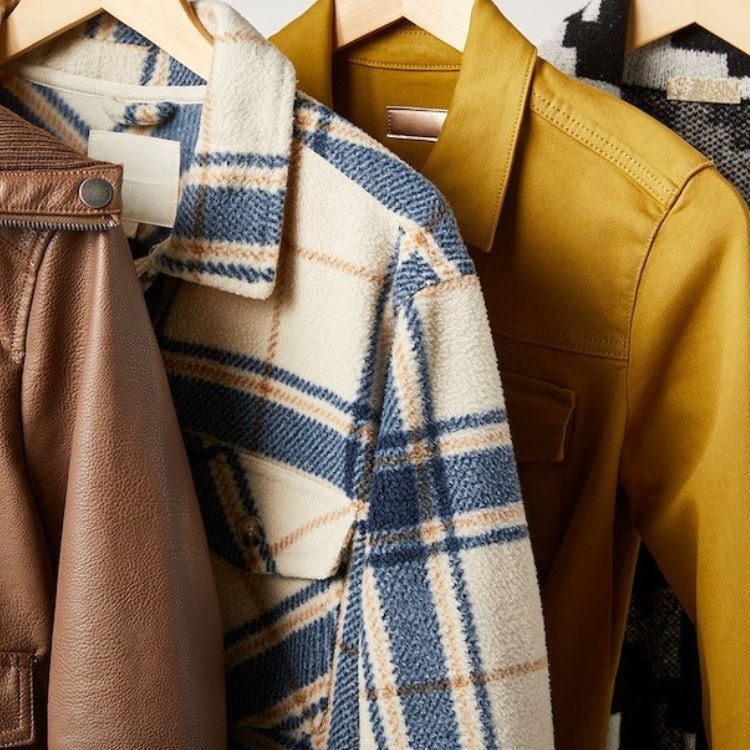 ...and it's wallet-friendly
All shades of blue are trending for 2023, from pale, dreamy pastels to deep, intense cobalts. The color has also made a significant appearance on recent runways, showcasing itself in Spring 2023 Couture shows, one of the most recent being Viktor & Rolf's topsy, turvy dress display. If you take a peruse through any website's new arrivals right now, it'll be clear: all signs are pointing toward blue being the it-shade of 2023.
We're getting all geared up to have an excuse to wear shades of blue all year—is there anything better than light blue for spring?—but in the meantime, these 30 pieces prove that sometimes, winter blues are a good thing.