Health and wellness trends move fast, but one of the latest "as seen on TikTok" trends is actually about slowing down. And by slowing down, I mean reversing biological aging. Live to 100: Secrets of the Blue Zones is the latest Netflix show to go viral and cause major waves, especially for those interested in health, wellness, and optimizing their well-being. If you haven't binged the docuseries or come across reactions, clips, or summaries on social media, let me explain: Blue Zones is a term that was made popular by Dan Buettner that refers to five regions of the world with the greatest longevity (Okinawa, Japan; Sardinia, Italy; Nicoya, Costa Rica; Ikaria, Greece; and Loma Linda, California).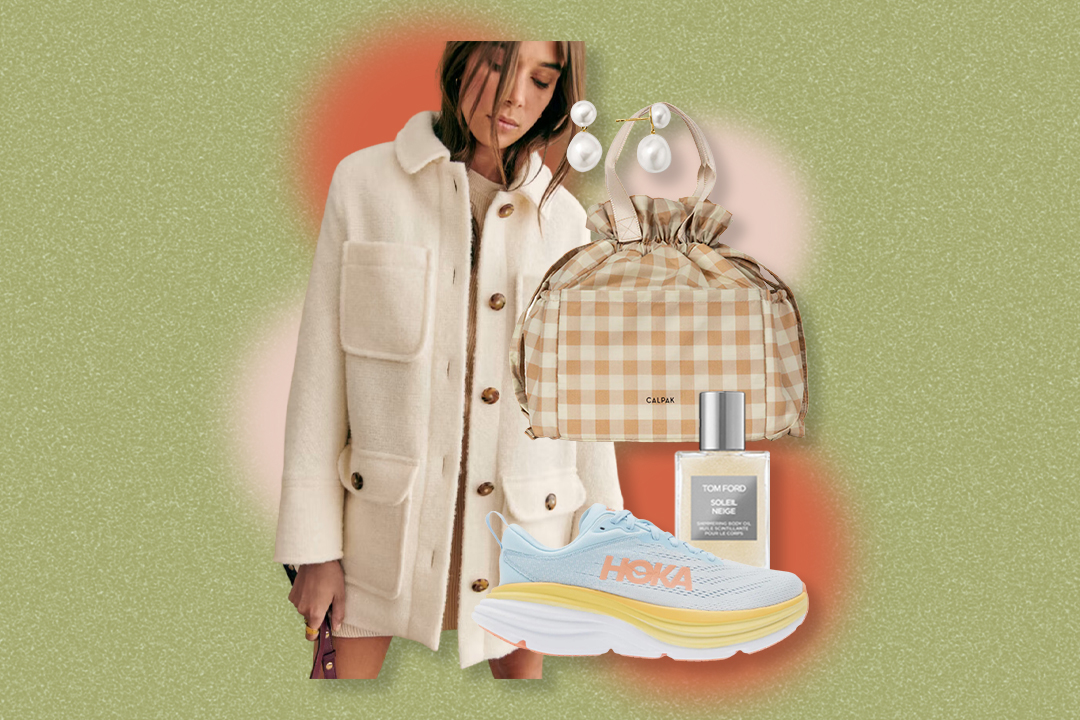 After the release of the Netflix show, creators have taken to social media to share how they are adapting the principles of the Blue Zones to their own lives, leading to better health, happiness, and longevity. For example, TikToker Mikayla Flynn started a challenge centered around eating like people in the Blue Zones for a year to test how it would affect her biological aging.
While Buettner's team identified nine specific lifestyle habits that all the Blue Zones had in common, diet was (of course) one of these key factors. Beans are the cornerstone of the centenarian diet, as well as a variety of antioxidant-rich plant foods. Meat is eaten only about five times per month, and processed foods and added sugars are nowhere in sight. If you're curious to try out Blue Zones food for yourself, we've rounded up 10 Blue Zone-approved recipes for you to try at home today.
1. Tuna, Brown Rice, and White Bean Salad
2. Barley and Chickpea Stew
3. Tabbouleh
4. Blue Zone Banana Bread
5. Homemade Pasta
@brittdipp

How to eat to live over 100 years old, I know there are so many fads and trends in America right now. Especially with companies dangling carrots in front of you with a fancy name, when in reality the people who really got it right, don't eat any of that. They grow their own food, are mindful with their cooking, and eat tons of vegetables & beans. They don't eat much meat, it's a treat when they do, and no more than 3 eggs a week. These centenarians are known to get daily movement and still walk up and down stairs, they don't use the word "retirement" either. They work until the very end because they enjoy what they do. There is so much more to all of this, and I think it is super interesting! . . . #bluezones #bluezonesdiet #healthyrecipes #homestead #homemade #momsoftiktok #vegetarian #mediterranean #pastatiktok
6. Pasta Soup
7. Minestrone Soup
8. Rice Noodle Bowl
9. Veggie Cassola
10. Wild Rice and Chickpea Mediterranean Salad