For people who live in all-season climates, the end of summer brings about feelings of dread because the colder months are already making a reappearance. Chillier temperatures mean more time spent indoors and fewer options for hobbies and activities—but reading is one of the most magical choices, and it comes without seasonal regulations.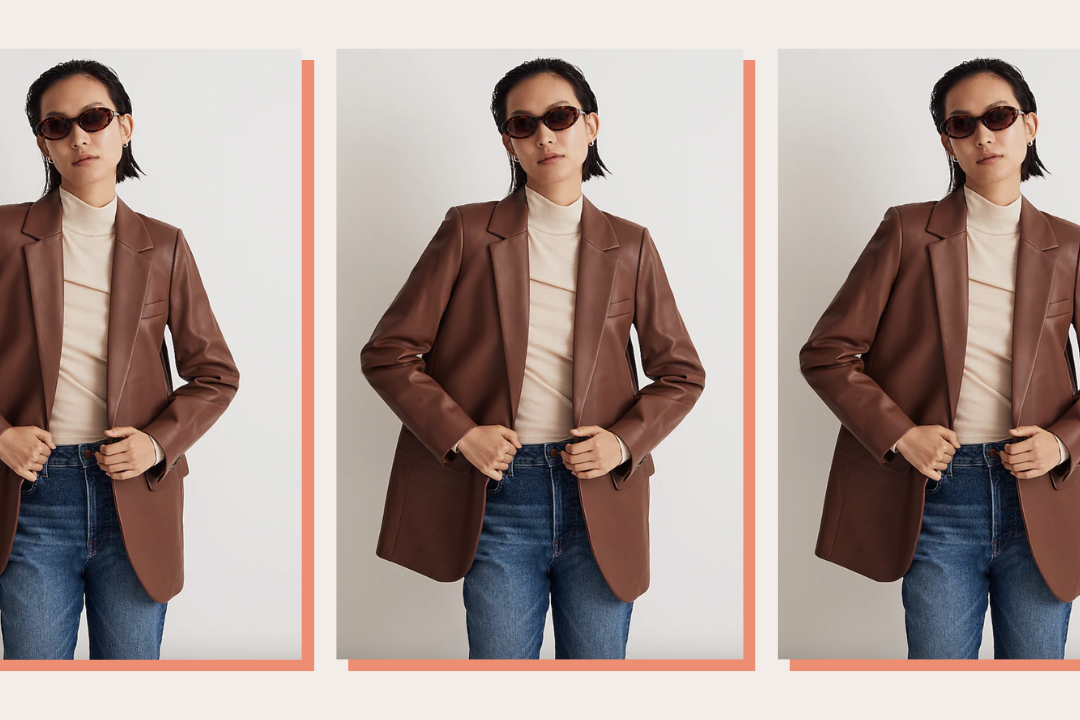 time for your fall wardrobe update!
Now you may not be a reader yet, but hear me out. I firmly believe you just haven't yet found a book that changed your life and spoke to your soul, and I promise there are many out there waiting to be discovered by you! In fact, I'm willing to bet any one of these 10 fall-esque books to read will turn you into a bookish girlie as you turn the pages ahead of autumn.
From books with cozy vibes and stories set in fall to spooky tales and Halloween-themed novels that will have you ready to stream Hocus Pocus on October 1, each of these incredible books to read will convert you to a bona fide reader just as the leaves begin to change.