As much as our editors fill their shelves with beautiful things, not all the best beauty products are in packaging that we'd want to display on a bookshelf. Not every good product is cased and spun with gold. Some beauty products are just straight-up ugly—and sometimes, they're the best products in our arsenals.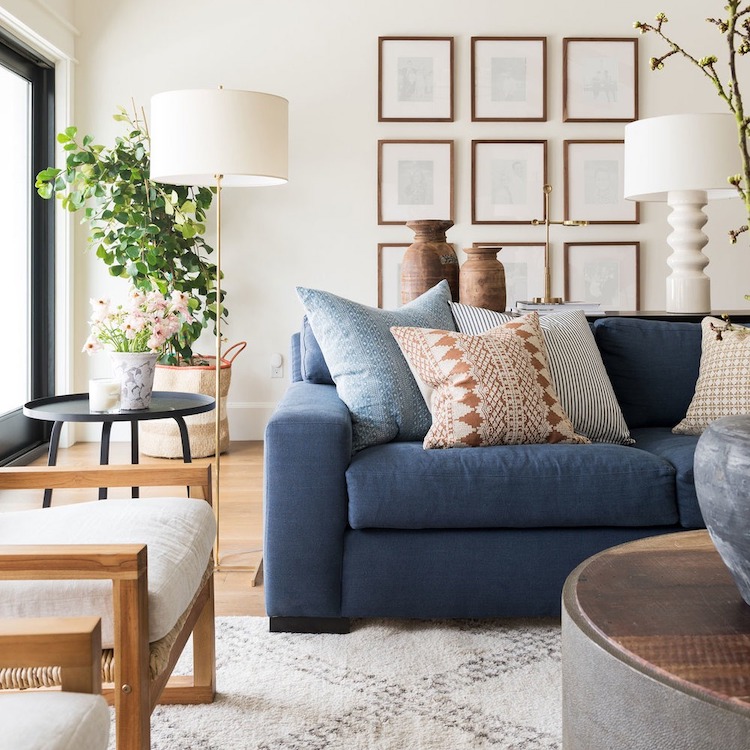 don't make the same mistakes I did
You know, all the stuff you probably wouldn't take a cute flatlay of but are god tier? We're talking those. Keep scrolling for our editors' necessary but boring favorites.