Even with the uncertainty that's surrounding our every moves at this point in time, one thing is for sure: seasons are coming and going, and the weather is changing no matter what.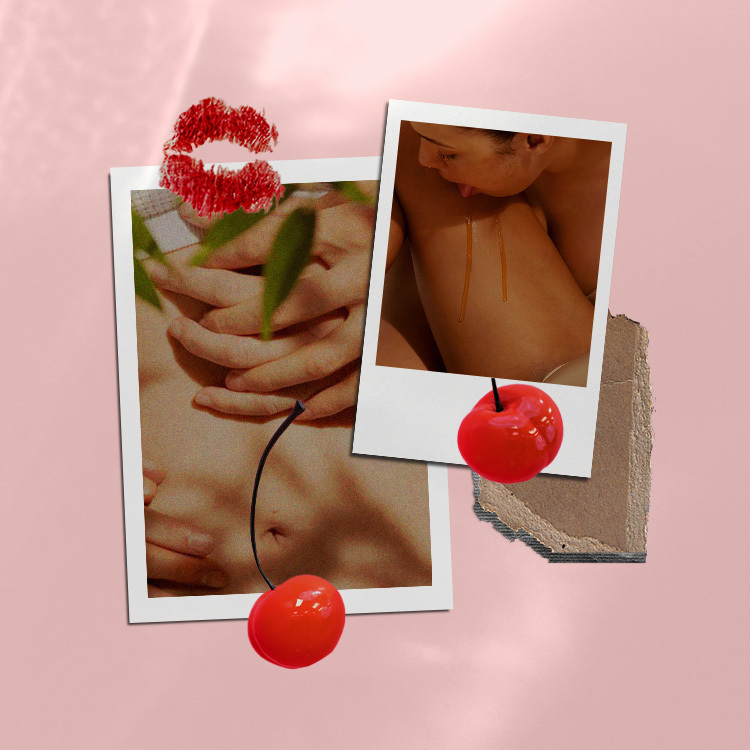 spoiler alert: it's not too good to be true
Even if public beaches remain closed for the summer, an event where bathing suits are required is likely to arise (even if it's only to sit on your balcony and get some sun for a few hours). And what celebrates the commencement of May more than a new bathing suit for the summer?
With a bit of cautious optimism on our sides, we're getting excited for warm weather by adding a few new bathing suits to our carts—and the good news? Summer 2020's are cuter than ever (hot pink anyone?). Allow yourself to get excited for summer and have warm weather and sunshine on your mind: