A couple of weeks ago, I woke up and went to get dressed, only to realize that every single pair of my running shorts were dirty. These days it's my instinct to throw on a pair of comfortable shorts and some kind of T-shirt or tank top, so I was left with two options for my work-from-home attire: jean shorts or a dress.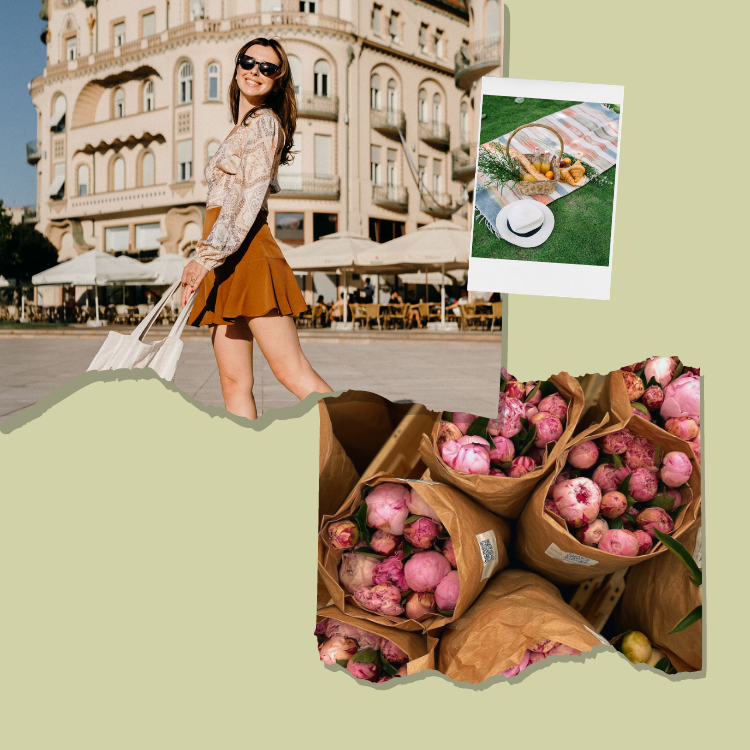 read this if you're in your saving era this summer
I love jean shorts, but I wasn't about to spend all day sitting at my desk in them, so a dress it was. I chose one of my light, whispy white numbers, and after basking in the joy of having no form of pants on and doing a little dance, I couldn't help but think, Why didn't I start doing this sooner? I felt like a million bucks throughout the day—rather than the $1 or $1.50 I've been feeling like in my loungewear lately—and the best part? At night, I still hadn't changed, and I ended up falling asleep in it before I got around to putting my pj's on. A piece of clothing that makes me feel like I'm living my normal life and that can suffice as literal pajamas? Let me toss all my other clothes out the window and hoard my closet with exclusively dresses for the rest of my days.
All dresses aren't considered equal when it comes to comfort, but any lightweight, breezy dress is, dare I say, one of the most versatile things you can buy. Wear 'em on a date or for a walk around the block or hell, to work from home for the day, and you'll be comfortable while resisting the urge to twirl around from dusk until dawn—and what other piece of clothing can you say that about? We rest our case.