When it comes to your career, your desk is everything, especially if you're working from home. It's where you spend the majority of your time and make your livelihood. So having a setup that's disorganized, cluttered, or doesn't match your personality is only going to hinder your overall work performance. This is why having a desk (and, of course, desk essentials) you love, is aesthetically pleasing, and inspires and motivates you to be super productive is an absolute-must.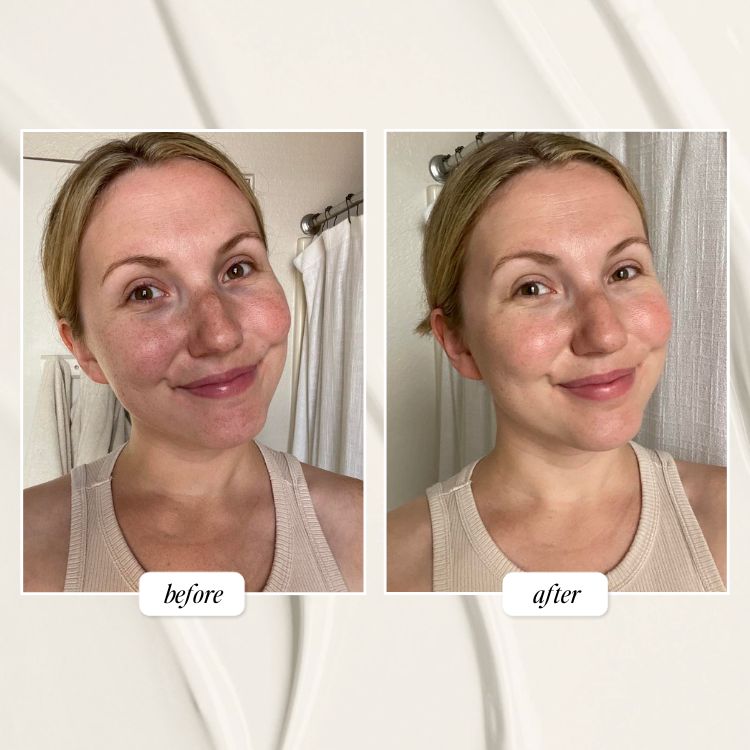 Admittedly, furnishing a space to your liking can cost you a pretty penny, which inadvertently causes most people (myself included) to shy away from it. After all, there's rent to pay, groceries to buy, and life to live, and it's hard to justify spending $300 on a desk lamp. That said, though, our workspaces no longer have to suffer—thanks to online retailers like Amazon, Target, and the Container Store, we can now find a plethora of adorable, high-quality desk essentials at affordable price points.
Maximize and level up your productivity like never before with these chic desk essentials for under $50. From desk organizers to essential oil diffusers and everything in-between, these items will help you create a setup you'll love and get the most out of your space without breaking the bank.