Me: "I need to stop buying things on Amazon." Also me: *hits "Add To Cart" for the fourth time today*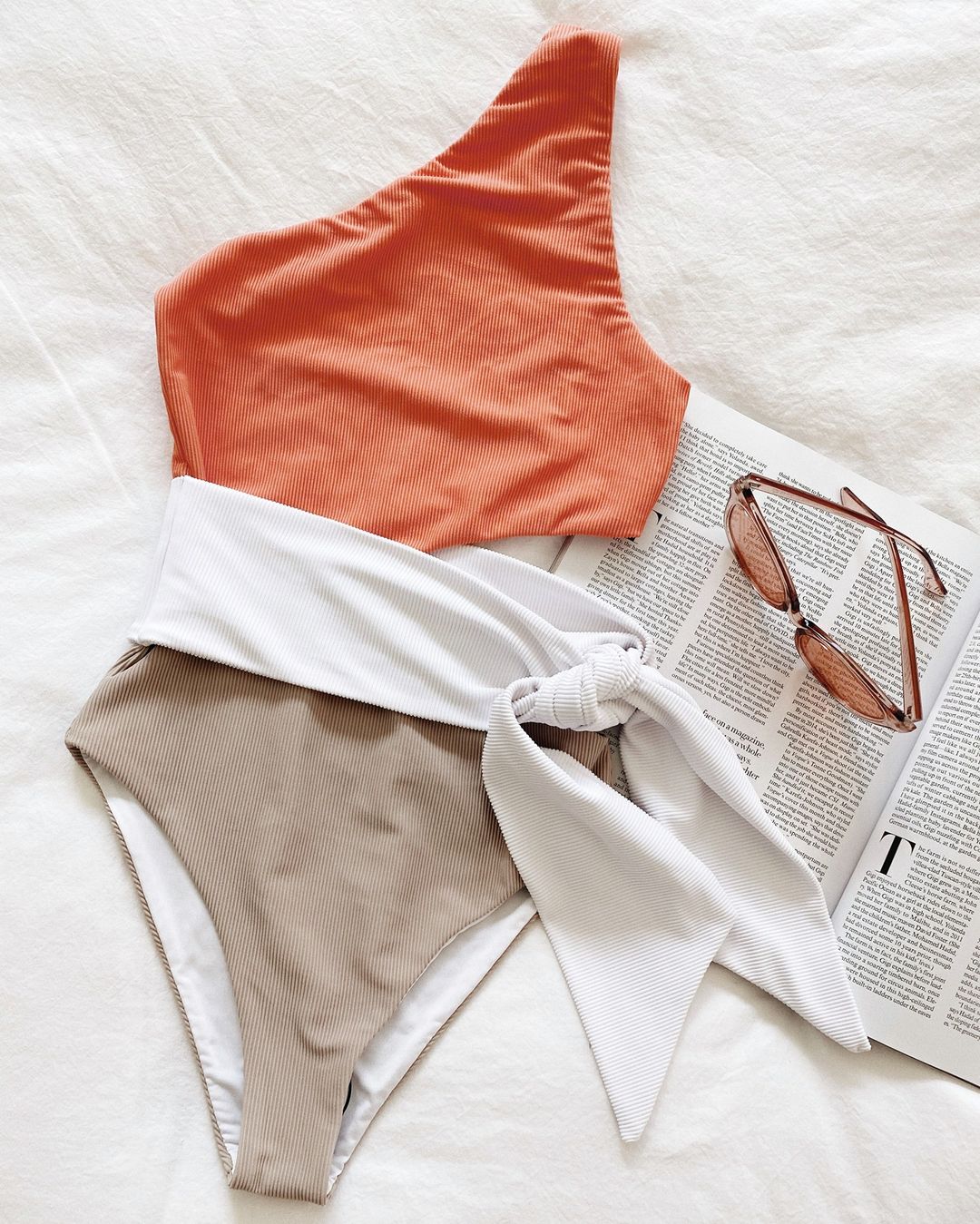 Consider your swimsuit search done.
What can I say… I'm a sucker for two-day shipping, having everything I could possibly need on one website, and being able to stock up on my favorite essential/not-so-essential items without having to leave the comfort of my bed. But with a quick review of my ever-growing list of great Amazon finds, I am reassured and once again question, "Why ruin a good thing?"
This month, I surveyed some trusted Amazon stans (my fellow coworkers) to bring you all some of the best Amazon finds that we treated ourselves to this month. From chic furry slipper slides to resistance bands that'll help you get fit AF, we've got your next impulsive "Add To Cart" moment covered.