Though we're still a few weeks out from cozy sweaters and an overwhelming amount of pumpkin flavoring, it's definitely not too soon to start picking out new home decor for fall, especially if it's designed by America's favorite couple. Yep, that's right — Chip and Joanna Gaines are launching their Hearth & Hand's Fall collection today, exclusively available online at Target.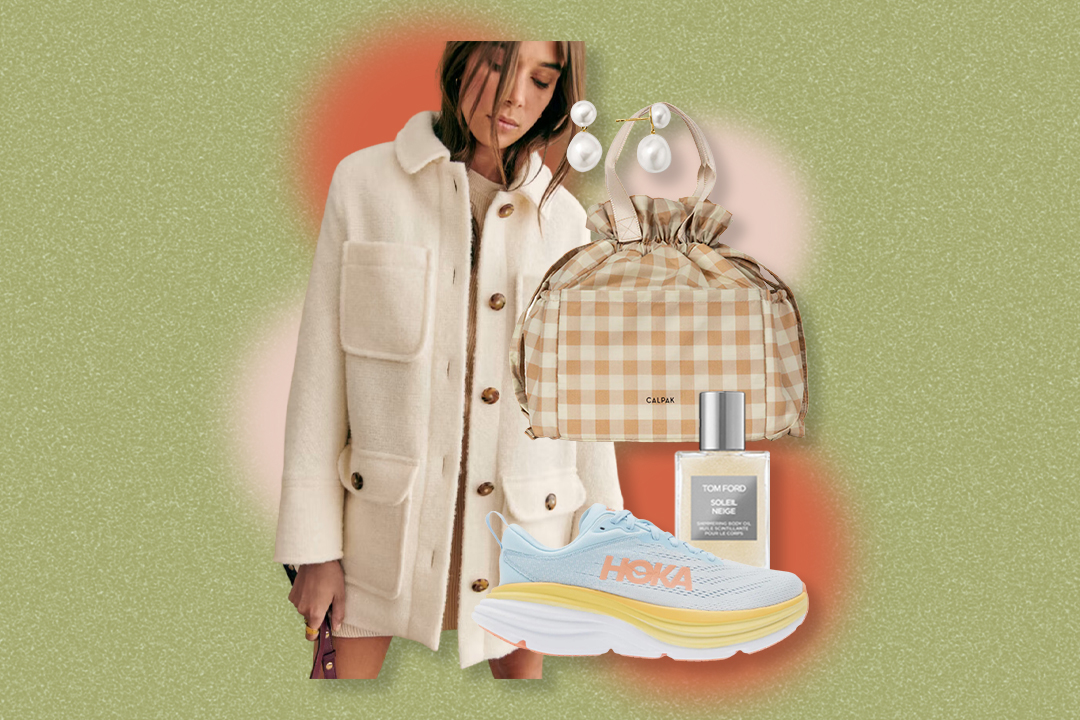 The collection consists of over 200 fall-focused products including bedding, pillows, candles, tabletop decor, rugs, and more. While everything is autumn-inspired, it is also thoughtfully designed to be warm and inviting without cliche fall patterns. You can find a lot of textural pieces made from natural materials that Joanna hopes can be incorporated into your existing decor. 
If you weren't excited for fall yet, you will be after checking out all of the stylish and affordable pieces from Chip and Jo. Keep scrolling to see everything we are buying from this collection!
FALL COLLECTION