We've given you the perfect pasta, the best pancakes, and the ultimate brownies. So for this month's Classic Eats we wanted to bring you a recipe on the healthier side with a decidedly summery vibe. The dinner we crave most this time of year and one that instantly transports us beachside to San Diego, California or Tulum, Mexico? Fish tacos.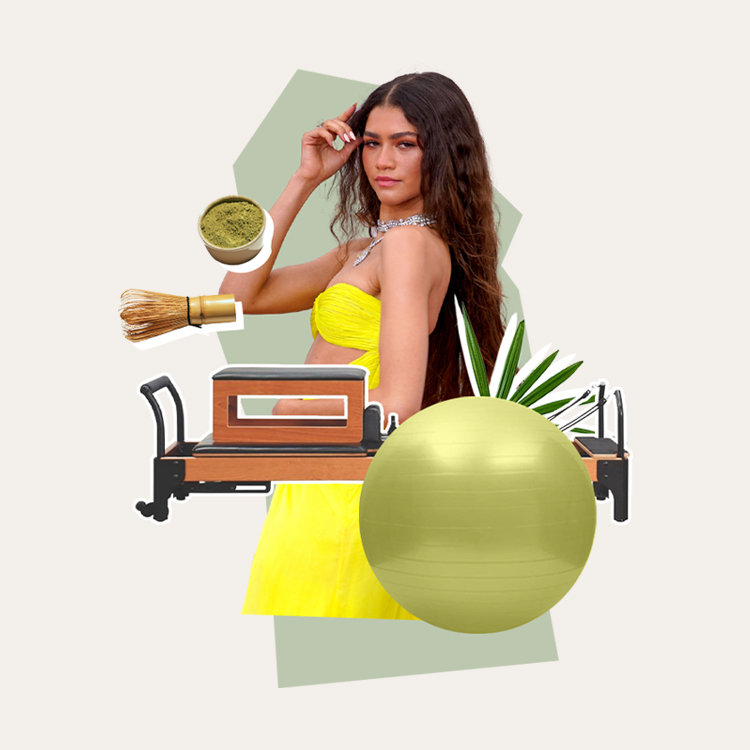 she's (kinda) just like us!
Now it seems everyone has their own unique spin on the fish taco, but the best part of our recipe is its pure simplicity. Forget the battered fish and mayo slaw. It's all about fresh, grilled fish and some very special-but-simple ingredients: crunchy cabbage slaw, quick-pickled onions, and lime and chipotle cremas. That's right—gourmet toppings that will surprise you with their ease to prepare. These tacos are as perfect for a weeknight meal as they are for a fun and casual summertime get-together. We like to serve ours with this Roasted Corn Salad on the side.
So go ahead, set out all the toppings and let each person assemble the best fish tacos ever!
For the tacos:
1 1b. of cod (serves 4)
Corn tortillas
Cabbage slaw (recipe below)
Quick-pickled onions (recipe below)
Lime and chipotle cremas (recipes below)
Cilantro leaves
Heat a grill to medium-high heat. Brush both sides of the cod with olive oil and season with salt and pepper. Brush the grill with extra olive oil right before placing the fish, then cook until just opaque, about 8 minutes. In the last few minutes of the fish cooking, add tortillas to the grill to heat, flipping once. To compile the tacos, add cabbage slaw in the middle of each tortilla, top with the fish, then onions and cilantro. Spoon lime and chipotle cremas into separate snack-sized plastic bags, then carefully snip the tiny corner off of one end of each bag to create a piping tool. Drizzle some of each crema over the tacos and enjoy!
For the cabbage slaw:
2 c. of shredded red cabbage
Juice of 1 lime
Pinch of sea salt
Combine cabbage, lime juice and salt in a medium-sized bowl. Toss with hands to combine. Set aside. Cabbage will wilt slightly but retain its crunch.
For the quick-pickled onions:
1 c. red wine vinegar
½ c. distilled white vinegar
Juice of 1 lime
1 Tbsp. sugar
Pinch of sea salt
1 red onion, peeled and sliced thinly
Several sprigs of fresh cilantro
To make the onions, combine the vinegars, lime juice, sugar, and salt in a large Mason jar. Screw on the top and shake vigorously to dissolve the sugar. Remove the top and add the onion slices and cilantro on top. Let sit. Refrigerate leftovers for up to two weeks.
For the cremas:
8 oz. container of light sour cream
1 can chipotle peppers in adobo (find it in the Mexican section)
Juice of 1 lime
Divide the sour cream evenly into two small bowls. In one bowl, add 1 tablespoon of the sauce from the chipotles in adobo (reserve the peppers for another use). Whisk to combine. In the second bowl, add the juice of 1 lime to the sour cream. Whisk to combine.