One of the best (and worst) things about living near close friends or family is that they tend to pop over at a moment's notice. Whether you've invited them over after a fun day out or they stopped by because they were running errands in your neighborhood, it can be completely panic-inducing if you haven't exactly gotten around to making sure that your home is absolutely spotless.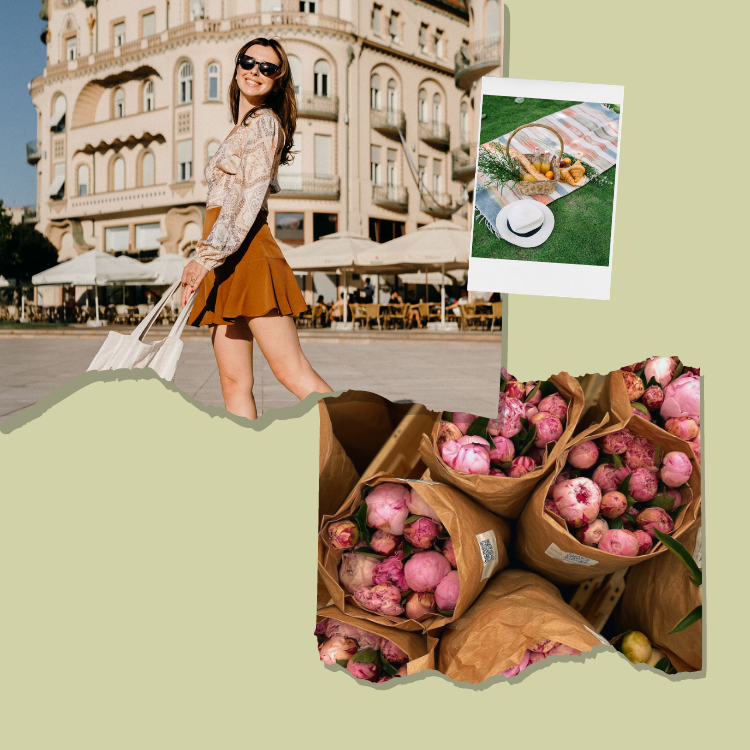 read this if you're in your saving era this summer
It can be a little embarrassing when someone comes over and sees clutter everywhere, dishes in the sink, or dust by the door. Luckily, there are some cleaning hacks that, if you keep up your sleeve, can really come in handy to make sure that your house is always company ready. Never get caught panicky over your secret at-home mess ever again.
1. Use a hand-held vacuum cleaner or Roomba.
Yes, robot vacuums are expensive, and it can be difficult to justify a hand-held vacuum if you already have another or feel as though you simply couldn't fit one more appliance or gadget in your tiny apartment, but they can be real game-changers when it comes to tidying up quickly and efficiently. Hand-held vacuums can be easier to maneuver for small, contained messes and a robot vacuum allows you to focus on other projects while it takes care of the rest.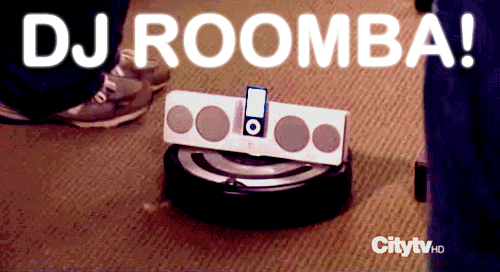 2. Make a schedule — and stick to it.
Unless you're Monica Geller, you probably don't exactly love the idea of spending an entire day (or weekend) making sure your house is spotless from top to bottom. But one of the best ways to make sure that your house is always clean without investing days to doing it all at once is by creating a cleaning schedule. Your daily tasks can include things like washing the dishes and wiping down the countertops after dinner, picking up clothes you've tossed all over in your bedroom, and making your bed. Then, assign different rooms to different days. Your kitchen gets a full cleaning every Wednesday, while Fridays are for bathrooms. You'll never have to worry about getting caught with a messy house again.
3. Prevent messes from getting bad in the first place.
Consider using a daily shower cleaner to keep things cleaner without needing to scrub, line produce bins with parchment paper, and wipe down oven, stove, and countertop spills before they stick or get cooked on.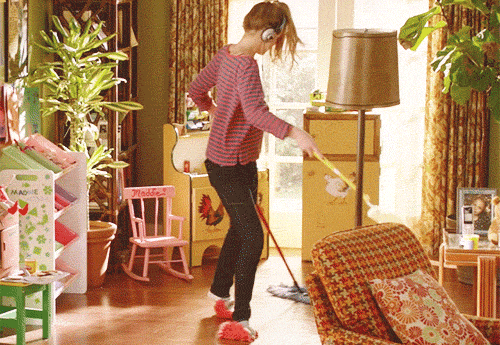 4. Keep coconut oil on hand.
Coconut oil spray can make any stainless appliances sparkle like new. Spray on some coconut oil and wipe off with a soft cloth. Any smudges, fingerprints, and the like should wipe right off.
5. Make sure their sight-lines are clean and tidy.
Think about it: your guests coming over likely won't notice if absolutely every square inch of your house is clean or not. Though that doesn't mean you never need to clean that upstairs bathroom that's rarely used or tidy up your bedroom, it does mean that you don't need to make that a priority if your guests won't see them while they're visiting. As Real Simple noted, it's best to consider where your guests will be looking while they're at your house. If you're going to be standing the whole time, versus sitting down in your living room, that might change your priorities. And if the only sitting you're going to be doing is at the kitchen table, you don't need to worry so much about the spots they'd see if you were hanging out in front of the TV.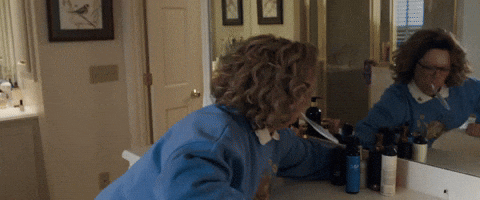 6. Set a timer.
If you know you have 20 minutes before your friends will be knocking on your door, set a time and do all that you can in that window. According to Country Living UK, this will cut down on you getting sidetracked, which means you'll be able to get more done in less time. Plus, you'll likely work faster, knowing that you only have until the timer goes off.
7. Use a rubber glove to address pet hair.
You might normally reach for your vacuum or a lint roller to make sure that your furniture is free of pet hair — but there could be a better way. According to PureWow, the rubber gloves used for washing dishes can do the same job. Easy peasy.
GET CLEAN