For the second summer in a row, fun and colorful jewelry seems to be the go-to for Instagram fashion girls. These easy summer accessories are not only fun and unique, but you can find a way to incorporate them into your wardrobe no matter your taste or budget. If you'd like to stick to the affordable side, there are plenty of budget-friendly options, but if you want an investment piece, you can find those as well. You can also choose to go all-in on bright and bold or stick to more muted (yet still colorful) tones.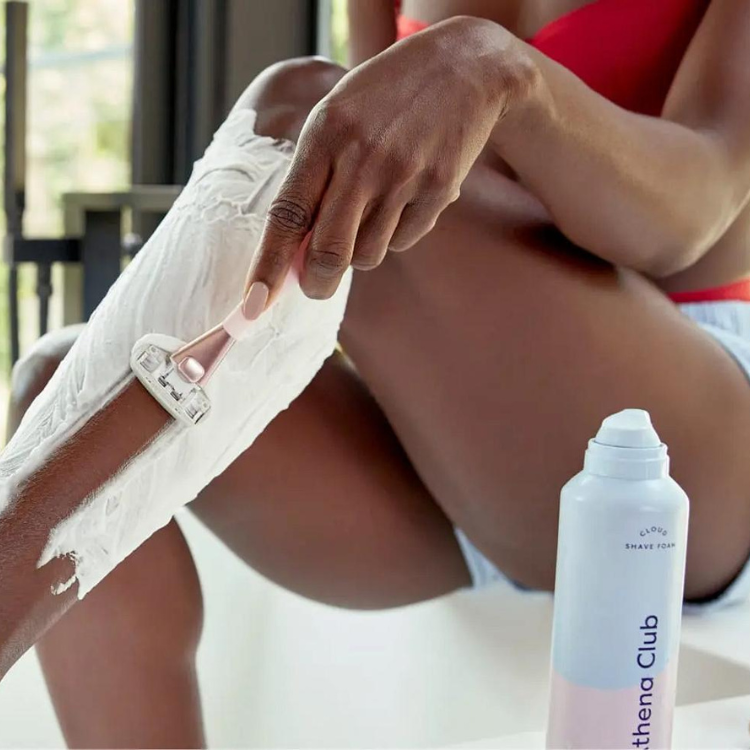 "This razor gave me the silkiest, smoothest shave I've ever had! I never get any cuts or scrapes, even on those hard-to-shave places."
We especially love this style of jewelry because of how easily it can become that little extra something that really makes an outfit. Everyone knows that we love neutral capsule pieces here at The Everygirl, so if you want to stick to your neutral color palette but add a little extra ~spice~, this is the perfect trend for you. We've rounded up more than 30 of the cutest necklaces, bracelets, earrings, and rings to bring a little more color into your life.
Necklaces
Earrings
Bracelets
Rings