One of the biggest jokes in my family's household is that no matter the season, no matter the outing, and no matter our growing ages, my mom always insists that my siblings and I "bring a sweater in case it gets cold." We could be heading to an outdoor picnic on a 92 degree summer day and I guarantee you, my mother will make sure she warns us before we step out of the door.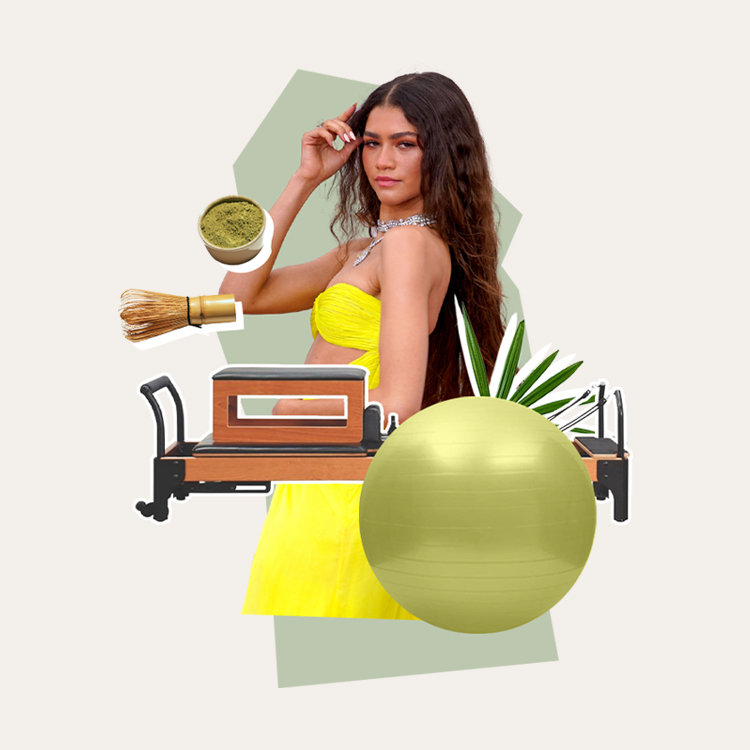 she's (kinda) just like us!
As much as we like to laugh at the always-on-cue punchline, my mom is definitely on to something. We're from Michigan where, like many of the other Midwest states, weather is unpredictable AF. It only makes sense that my mom is bracing for a blizzard at any time of year.
While I'm not much a fan of unpredictable weather or below-freezing temps (don't ask me why, of all places, I decided to shack up in Chicago), I am a fan of reaching for a cozy, oversized sweater on a chilly morning. To me, a warm sweater is the equivalent of a heartfelt hug and wholesome advice from my mom. This year, I'm making sure that my sweater collection is stacked and ready to roll when the colder temps decide to make their way to the Windy City. If you're in the market for a new cozy sweater (or five), these affordable options have your back: