There's just something about the weather getting chillier that makes us want to curl up with a good book in a cozy reading nook. Is it escapism from the gloominess of the weather and daylight savings? Possibly. A near-universal experience of wanting to inject our brains with magic and potions and adventure while sipping a cup of hot cocoa? Definitely. For anyone who feels this same urge, especially as spooky season comes to a close but the weather gets increasingly cold, we've found the perfect genre for you: cozy fantasy. According to BookToker Meg's Tea Room, the cozy fantasy genre includes fantastical elements while centering on a small-scale world, character development, and personal relationships. It's all of the witches and ghouls we know and love from the fantasy genre, without too much high-flying adventure and, more often than not, a happy, uplifting ending.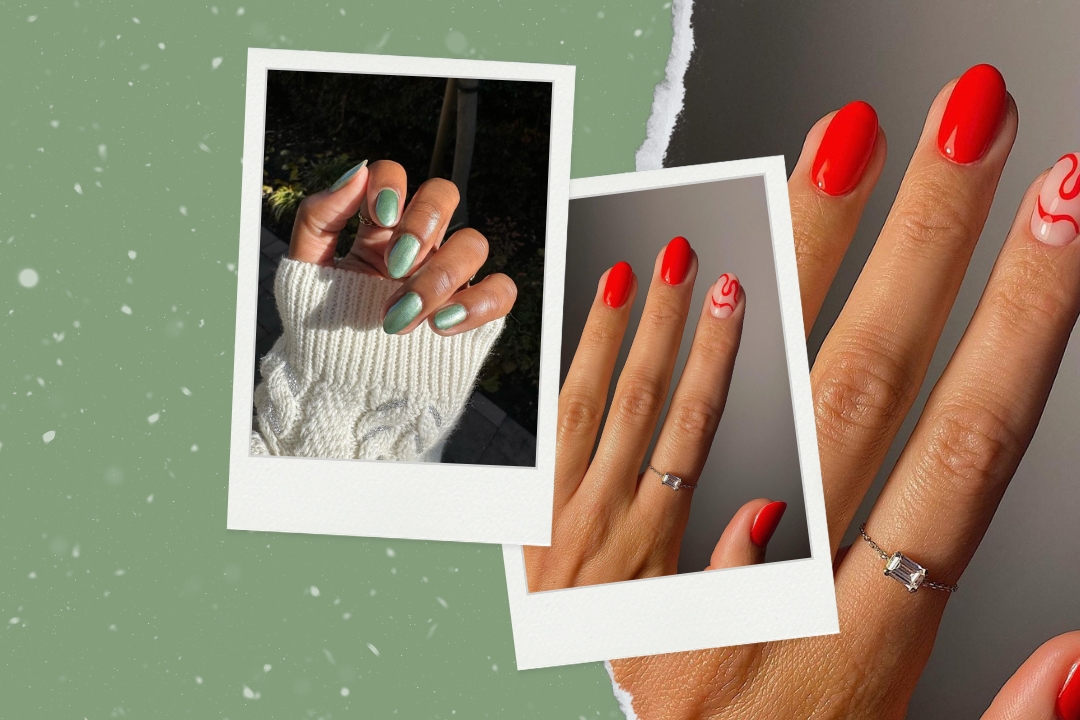 every one of them is a certified sleigh
If this genre sounds exactly like your cup of tea, we've rounded up 14 of our favorite cozy fantasy novels that will leave you with that warm-and-fuzzy feeling all season long. These books have all the dreamy, atmospheric, utopian vibes that will have you forgetting that just outside the window are potentially sub-freezing temperatures—or, at the very least, lots of cloud cover. These are the best cozy fantasy books to add to your bookshelf.