Now that I'm spending 24/7 at home, it's become obnoxiously apparent that I need to step up my pajama game. I have a few cotton sets (and a sleep romper I'm quite literally living in), but I don't want to wear out (or get bored of) the same few go-tos. There's only so many washing machine cycles a pair of jersey pajamas can take in a short period of time!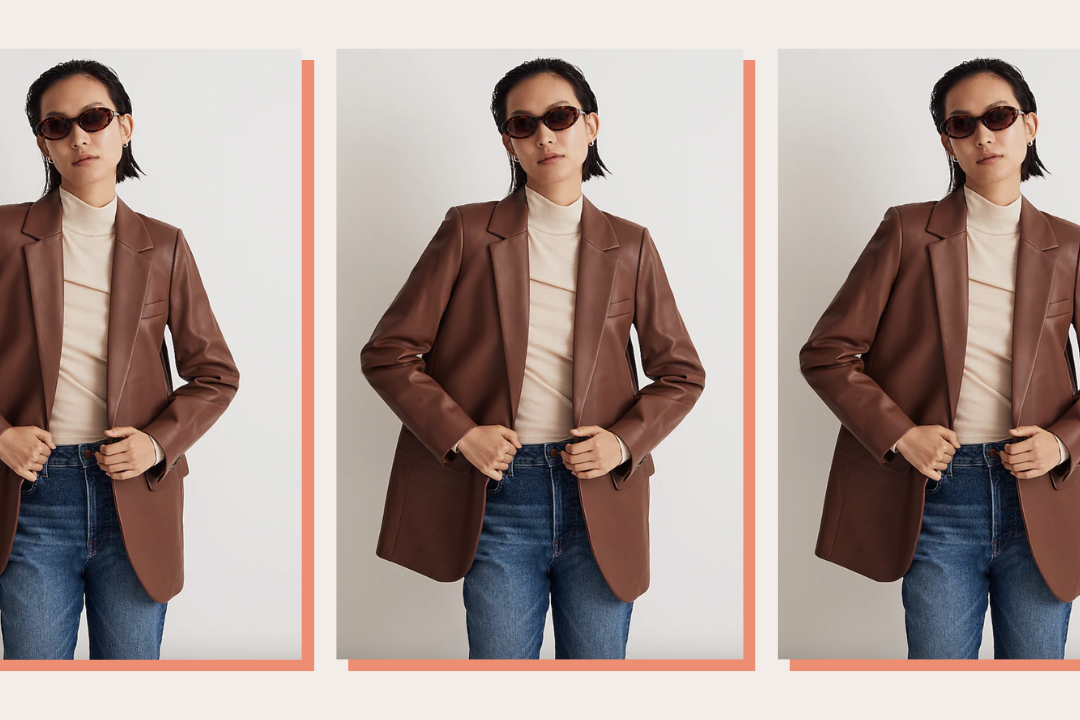 time for your fall wardrobe update!
Plus, it's the perfect excuse to invest in another set or two of cozy pajamas (because don't you just sleep better when you're in new, comfy PJs??). Treat yourself to a new set that will become your sleepwear, work-from-home uniform, and loungewear, all in one. You'll love these sets so much much that you'll want to live in them (go ahead and do it; we won't judge).
Sets with Shorts
Sets with Pants
Nightgowns and slips