Temperatures are dropping, early darkness feels like it's happening much earlier, and Netflix Original holiday movies are playing on a loop on our TVs. Yes, that awkward time where it's not quite winter, but it's not really fall anymore either is here.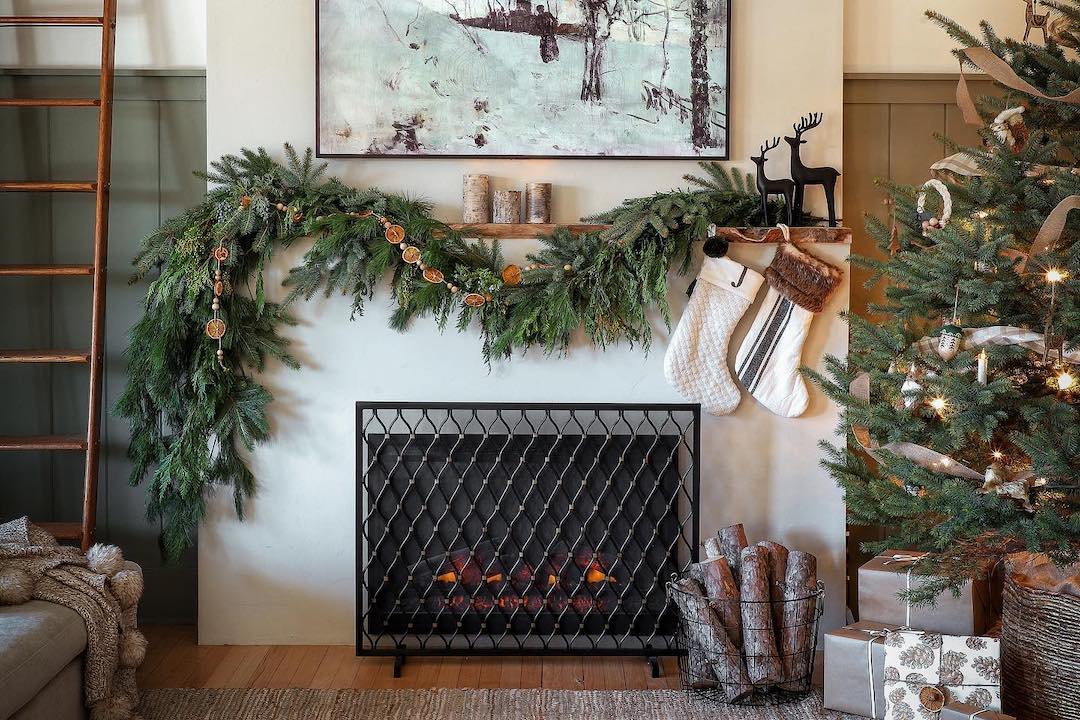 there's still time to deck your halls
If there's one thing I know about this time, it's that I'm always cold and I only want to wear things that can be classified as extremely cozy. I am embarrassed to admit that I am literally to the point where even putting on leggings is too much work for me (I know, it's tragic). Loungewear season is here, and we're looking for some warmth.
That being said, I've been on a serious mission to find things that are incredibly comfy, keep me warm, and as mentioned, are extremely cozy. I can imagine that my FBI agent is probably very concerned about why I've visited the Aerie website approximately 9,000 times in the past three weeks. So given all the cozy-hunting I've been doing, I've managed to find some of the best pieces to buy right now to keep you comfortable this winter. These are the cozy winter loungewear pieces we want to live in this season.
Loungewear
Pajamas
Robes
Slippers