When it comes to dressing for different seasons, winter has historically been my least favorite. Winter fashion can feel clunky and too hard to figure out, but I have decided that this year, I will be embracing the cold weather and enjoying the things that we only get to wear during the winter. Over the next few months, I'll be leaning into big, chunky knits, fun accessories, layering pieces, chic coats, trendy boots, and more.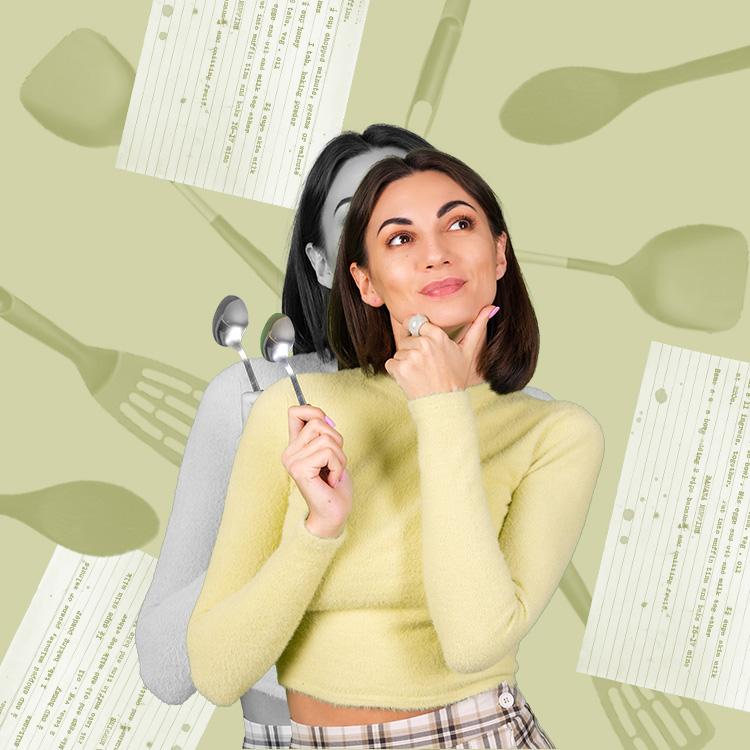 high in protein, good for gut health, and anti-inflammatory? yes, please!
Every time a new season comes around, I make a wishlist of fashion pieces that I might want based on things I've seen while online shopping or scrolling social media. This list allows me to think about things and shop more intentionally, rather than making impulse purchases in the moment. If I'm still thinking about something on my list a few weeks later, I know that it's something I really want. If I revisit the list and have already forgotten about something, I know that I can skip it for the season.
In addition to saving money in that way, I try to keep my trendier wardrobe additions in the under-$100 range. This allows me to mix up my wardrobe each season without spending a fortune. Keep reading for the 18 under-$100 winter fashion pieces that have earned a coveted spot on my wishlist this season.