Anyone who has ever dealt with acne knows that finding over-the-counter skincare products is a battle. If it handles the acne you already have, it does just about nothing to prevent new spots from coming up. If it gets rid of cystic acne, it doesn't touch the blackheads on your nose. There's seemingly nothing on the market that keeps spots at bay while also moisturizing your skin. Your expectations may have been too high if you wanted your acne products to do it all—but that doesn't mean you have to end your search entirely.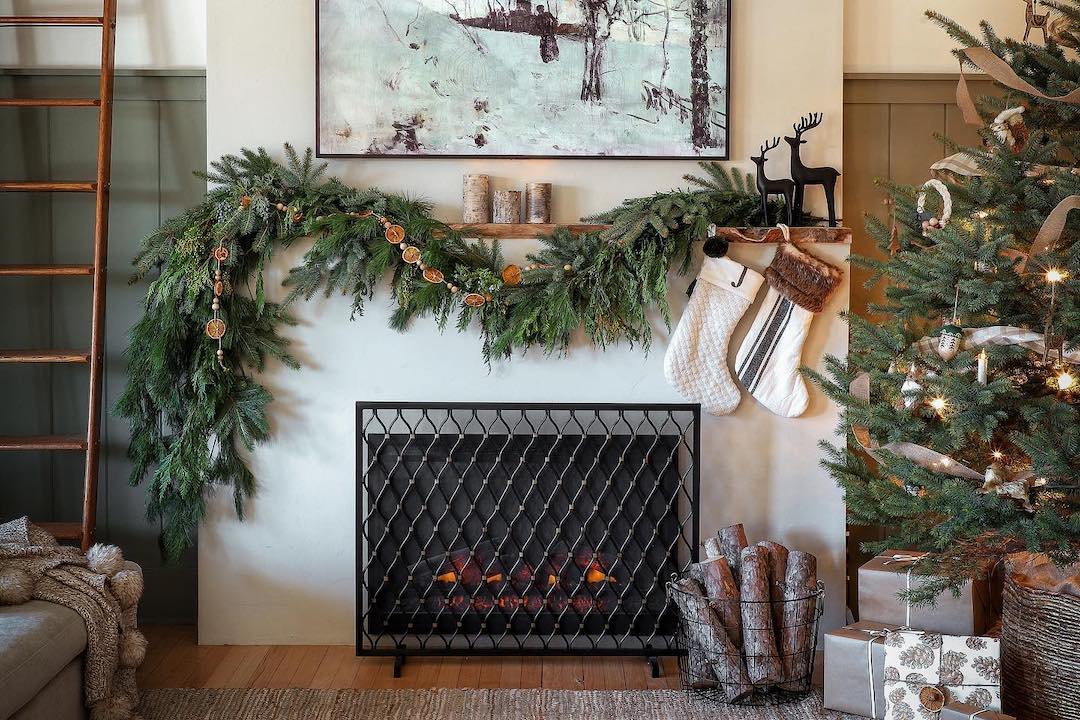 there's still time to deck your halls
After some proper formulations and good old-fashioned product testing, dermatologists have found products that finally do the impossible: treat your acne—all of it—without leaving your skin a flaky mess in the process. We asked a few of our favorite derms around the country for their favorite products to keep acne at bay, fight blackheads, and keep your skin bright and clear.
Meet the expert
Dr. Rachel Maiman, MD
BOARD-CERTIFIED DERMATOLOGIST
Dr. Maiman focuses on cosmetic and general dermatology and is based in New York.
Differin
This formerly prescription-only but now drugstore-available gel contains adapelene, a synthetic retinoid. Topical retinoids are the backbone of most acne regimens, as they work by several mechanisms to prevent clogging of pores, inflammation, and the growth of P. acnes. Because it's synthetic, it has been formulated to be gentler than other prescription acne medications. For those who've graduated from over-the-counter retinol but aren't quite ready for the full intensity of a prescription retinoid, adapalene is an excellent choice.
–Dr. Rachel Maiman
SkinMedica
I recommend this face cream for oily and acne-prone skin for use up to twice daily. It contains four alpha-hydroxy-acids (AHAs), which include lactic, glycolic, citric, and malic acids. It also has salicylic acid, a popular acne-fighting ingredient classified as a beta-hydroxy-acid. While using both AHAs and BHAs can potentially be more irritating, this product has other active ingredients that reduce this risk. There's tocopheryl acetate, a stabilized form of vitamin E, and pro-vitamin B5. Both are humectants and emollients, which makes them great at combating the dryness and irritation that can be caused by the use of hydroxy-acids.
–Dr. Rachel Maiman
Meet the expert
Dr. Caroline Chang
BOARD-CERTIFIED DERMATOLOGIST
Dr. Chang is a board-certified dermatologist in Rhode Island specializing in medical and cosmetic dermatology.
CeraVe
[This is] a benzoyl peroxide cleanser to clear out pores combined with ceramides and hyaluronic acid, which protect the skin from dryness and irritation. This is a great product for acne-prone skin that is also sensitive or dry.
–Dr. Caroline Chang
Kate Sommerville
The active ingredient in this cleanser is sulfur, an underrated anti-acne ingredient I recommend frequently to my patients. Sulfur decreases the bacteria that causes acne, removes oil from the skin's surface, and exfoliates dead skin cells to prevent blackheads. It is less irritating than many other acne-fighting ingredients and so is an excellent choice for patients who are both acne-prone and also have sensitive skin.
–Dr. Rachel Maiman
Hero Cosmetics
Hydrocolloid dressings have been used in wound healing for years, and these tiny patches are great for use on acne pimples. The best part about these dressings is that they block you from picking at your skin!
–Dr. Caroline Chang
Meet the expert
Dr. Caroline Robinson
BOARD-CERTIFIED DERMATOLOGIST
Founder of Tone Dermatology in Chicago, Dr. Robinson specializes in surgical, medical, and general dermatology.