Although we're bombarded with home design and decor inspiration on Pinterest and Instagram every day, there is still something appealing about flipping through a big, beautiful coffee table book. Not only does it feel luxurious to sit with a coffee and take in all the glossy images, but adding a stacked grouping to your living room decor is also equally gratifying.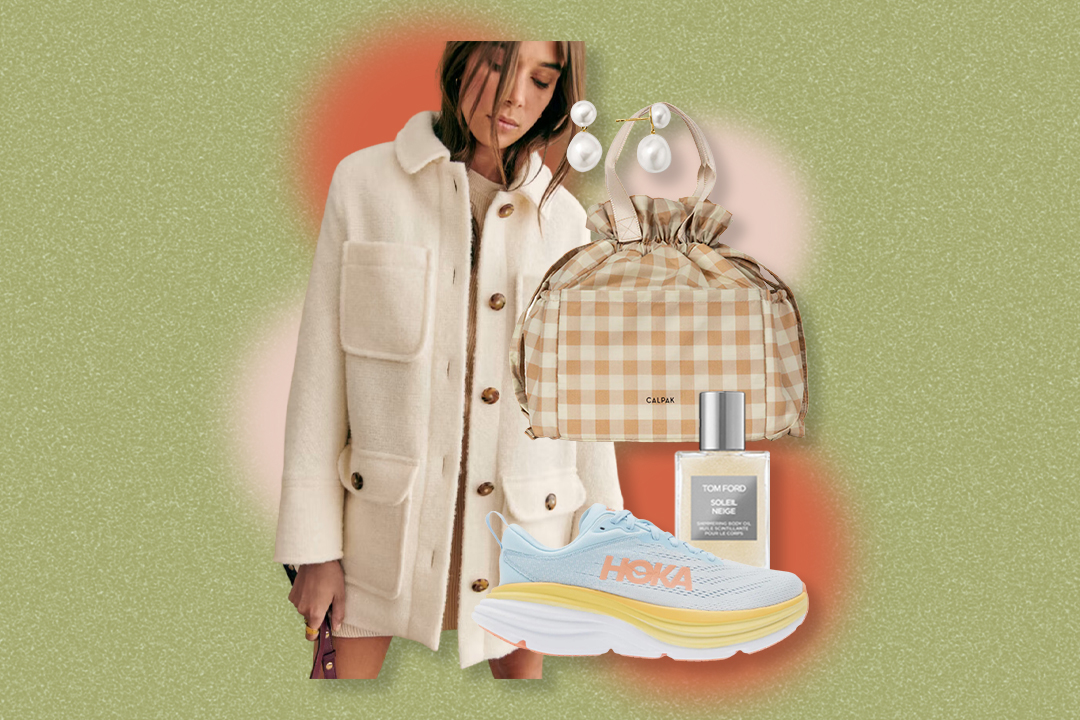 How to Style Your Coffee Table Books
Stick to odd-numbered groupings (three will always work!) and consider the colors of the book's jacket and how it compliments the overall combination. If you prefer, you can take the jacket off and just go with the bare book cover.
With a round coffee table, think of your space as a triangle. Stack your coffee table books in one corner, a floral arrangement in another, and then a tray or candle in the last, creating a balanced and dynamic table vignette.
With a bigger, square coffee table, opt for quadrants and don't be afraid to keep it simple and have four clean stacks of books—and nothing else!
Layer it up and add a tray or decorative accessories on top of your books—a candle, vase, bowl, or whatever suits your style. This will create more interest and also add more height.
The Best Design-Related Coffee Table Books to Add to Your Collection: