Is organizing one of your resolutions for 2015? If so, this DIY can help! Chic leather catchalls are everywhere (especially in home decor stores) and with good reason: They are useful, practical, and an easy way to add a personal pop to your space. But they can also be expensive. So, why not make one? And by doing so, you can check 'do more DIY' off your resolution list, too!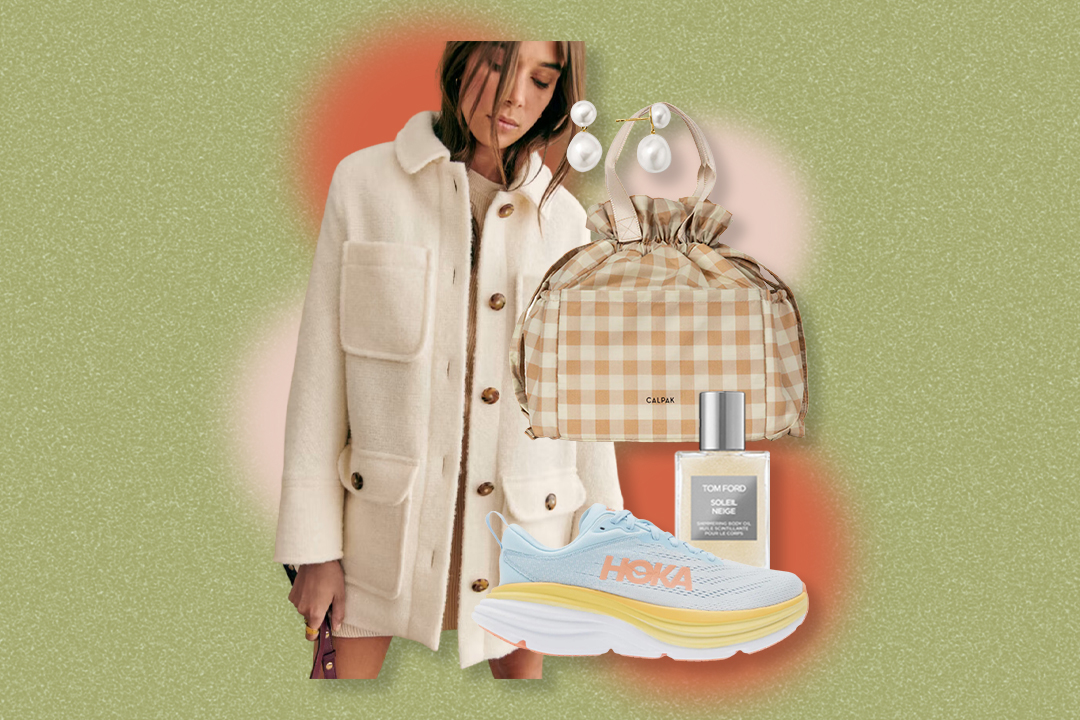 Gather the below supplies and knock out a few catchalls for just $10 each. Your loose coins, oft-misplaced keys, and lip gloss will thank you.
Tip: If you made our leather key ring project, use your leftover supplies here!
What You Need:
8.5 x 11 sheets of leather, various colors available ($9.69 per sheet) *Note: you will need to trim this piece with scissors: the lighter tan, square catchall requires a piece measuring 6.5 x 6.5, the large, rectangular catchall measures 8.5 x 11 (so do nothing!).
Double cap rivets ($3.50 for pack of 12, you need 4 per catchall)
Leather punch ($14.74) or Japanese screw punch ($16.21)
White colored pencil or marker
Hammer (some use a rivet setter but a regular hammer works just as well!)
Cutting Mat
Sharp scissors
Ruler
Directions:
Step 1: Use the white marker to create 2 dots at each corner (8 dots total) on your leather. Mark each dot 1.5 inches north and .5 inches west of the corner you are working with. Turn and repeat on all four corners of the leather.
Tip: You will be punching into these dots (and removing them), so don't worry about visibility on your catchall once finished – you won't see them!
Step 2: Punch away! Using your screw or leather punch, punch a hole directly on top of all eight dots. Work on a cutting mat or covered surface.
Steps 3 and 4: Affix the double cap rivet onto each corner. Place the long end of the rivet underneath the first corner and through both holes. Meet with the other end of the rivet and snap in place.
Step 5: Turn the now gathered corner on to one side and hammer the rivet 3-5 times to secure.
Step 6: Repeat on all four corners to finish.