A day spent on the beach always feels luxurious. A little salt water, a little sun and sand, and you have the perfect beauty regimen! While these ingredients may make your skin glow, they're sure to make your hair look a little messy. Here's the perfect little trick to take with you on your next beach day.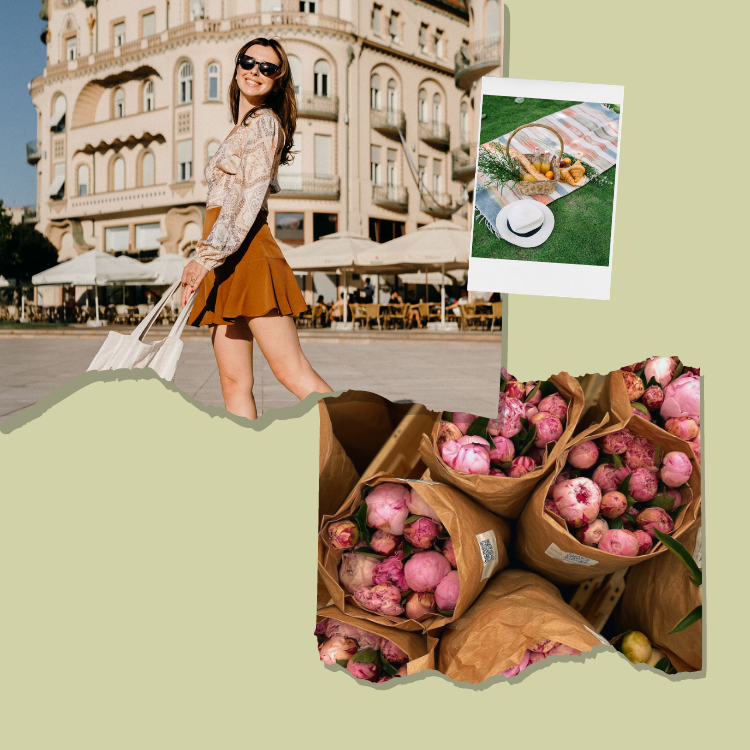 read this if you're in your saving era this summer
What you will need:
1 Spray Bottle (you can find these in the travel section at any drugstore)
1 Cup of Warm Water (or enough to fill your bottle up half way)
1 Tbsp all-natural sea salt
1/2 Lemon (lightens your hair naturally in the sun)
*Extra Step: For moisture add 2 teaspoons of organic virgin coconut oil.
Combine all of these ingredients in to your spray bottle and shake it up! It's that easy!
Spray over hair in pieces, starting from your ends moving upward and texturize by scrunching or twirling pieces around your fingers. Apply right on to damp hair (perfect after a swim).
For more homemade beauty tricks, see my other Everygirl features here and here.