Skincare has seen a lot of wild trends in recent years—from the obsession with Korean "glass skin" to peel-off masks to snail mucin, it's safe to say that we've all tried just about everything imaginable in the pursuit of perfect skin. Everyone has their own reasons to care about their skin, but there is one commonality among all of us: We just want to look our very best. Because we all share this common goal, the conversation around anti-aging skincare has started for the better.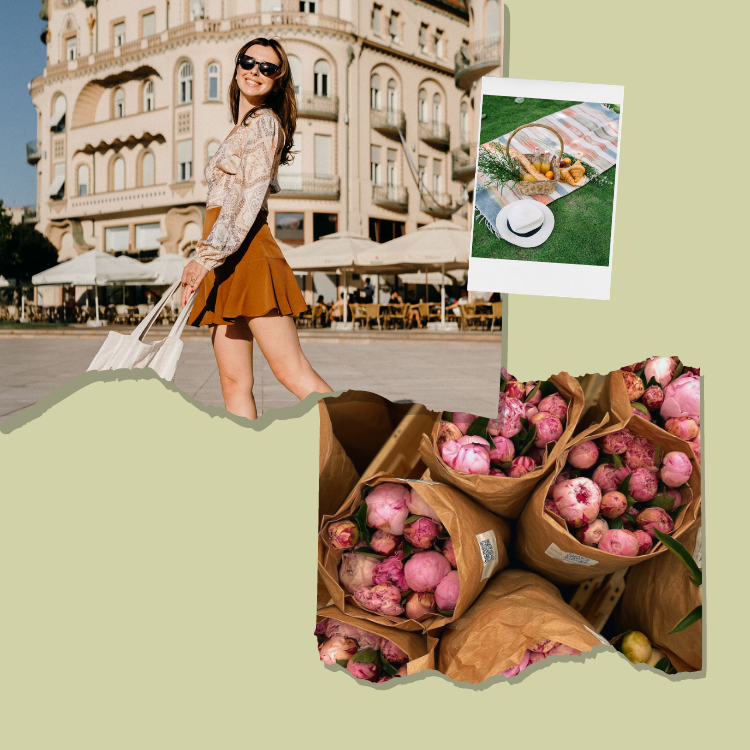 read this if you're in your saving era this summer
We're a far cry from never again worrying about a smile line or crow's feet, but the messaging that younger is better has finally started to soften, and we're seeing less and less focus on eternal youth. Brands and media are embracing skin that's more "lived in" and less on what was once before perceived as flaws: fine lines, wrinkles, sun spots, etc.
So when you see us discussing "anti-aging" skincare here at The Everygirl, we want to emphasize that the point isn't to further stigmatize the aging process. For those who are no longer worried about acne and instead are onto the next phase of their relationship with their skin, here's a list of drugstore products whose key ingredients are meant to nourish and protect your maturing and gorgeous complexion.