If there's one good thing that came out of 2020 for me, it's my newfound passion for skincare. While staying at home this year, I've become slightly obsessed with watching TikToks and Youtube videos describing the best skincare products and practices—and which ones to avoid at all costs (I'm looking at you, apricot scrubs!).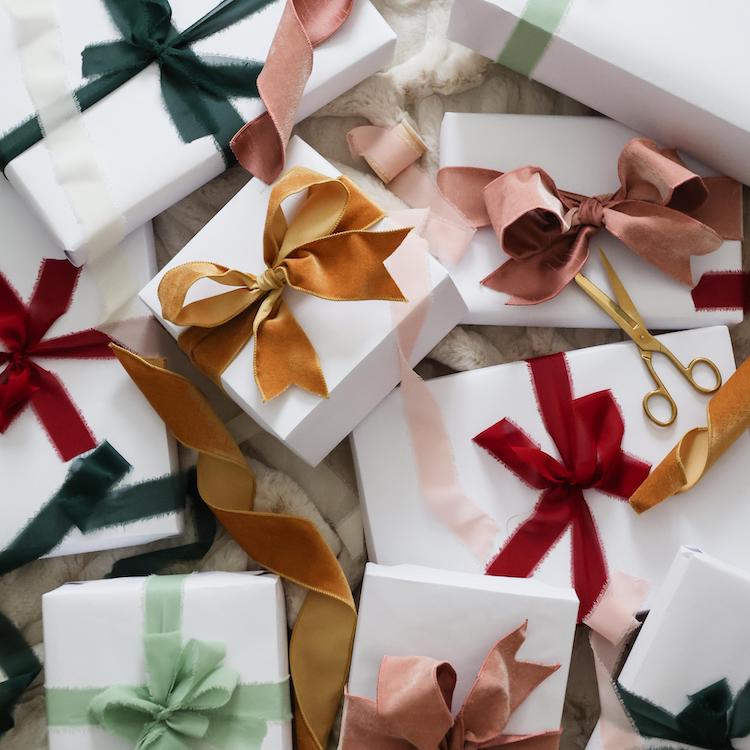 the perfect gifts for everyone—and we mean everyone—on your list
One of my favorite content creators, @skincarebyhyram on TikTok, has over 5.9 million followers and has made a name for himself by reacting to celebs' skincare routines and calling out brands with harmful ingredients. After bingeing his videos (he also has a Youtube channel) and doing my own research, I overhauled my skincare routine to include only the best ingredients and realized that taking care of your skin really does not have to expensive!
I have also really enjoyed trying new makeup and hair products while staying at home, especially when they come at an affordable price. I've always appreciated drugstore beauty, but in recent months I've realized that there are endless amounts of great affordable products out there that people simply swear by.
Here are 23 drugstore beauty products that have tens of thousands of five-star reviews and a huge fanbase:
Skincare
Makeup
Hair Products