If a financial expert were to look at my bank account, he or she would stare in awe at how much I spend on makeup. A $40 foundation once every couple months, that $50 highlighter I bought "for a special occasion," a $60 eyeshadow palette I needed as soon as it launched. Not to mention, I'm constantly repurchasing products when I use them up.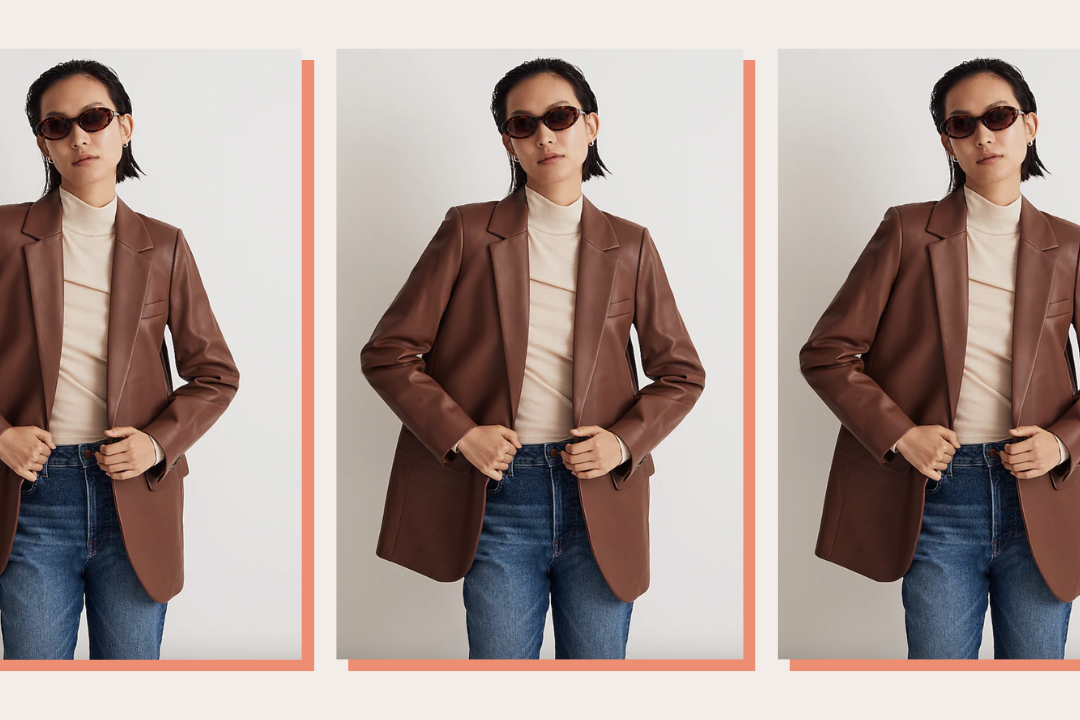 time for your fall wardrobe update!
After a quick look at my (lack of) checking account balance one night, I knew something had to change.
Haha, you thought I'd swear off buying makeup. Think again. Instead, I decided to see how much of my collection I could dupe with drugstore products. Did I really need to spend so much of my coin on high-end beauty purchases?
Don't get me wrong, I love luxury products as much as the next girl. The packaging, the weight of the product, the feeling when you bring it home. (Yes, I did just get a little hot and bothered over makeup, don't mind me.) It's glorious and most definitely not something I'll give up forever. However, I was shocked to find out just how amazing (and similar) products from the drugstore could perform on my skin.
Enough of my blabbing on about beauty and onto everything I switched to. I saved over $200 changing to this exact routine. Beauty lovers and budget ballers (I really did not mean for that to rhyme, but hey!), now's our time to shine.
What drugstore beauty products do you think are as great as high-end?! Let us know what we should try in the comments!