Being a fashion editor is a dream job, but something that's not-so-dreamy about it is the pressure it can come with. Since I literally write about what to wear for a living, I always feel like I should be dressed in the coolest clothes that follow the most coveted trends of every season. This mentality is something that I've had to hurdle across over the past few years, because when I don't, I end up with an overstuffed closet with absolutely no cohesion—and worse, no ties to my true personal style.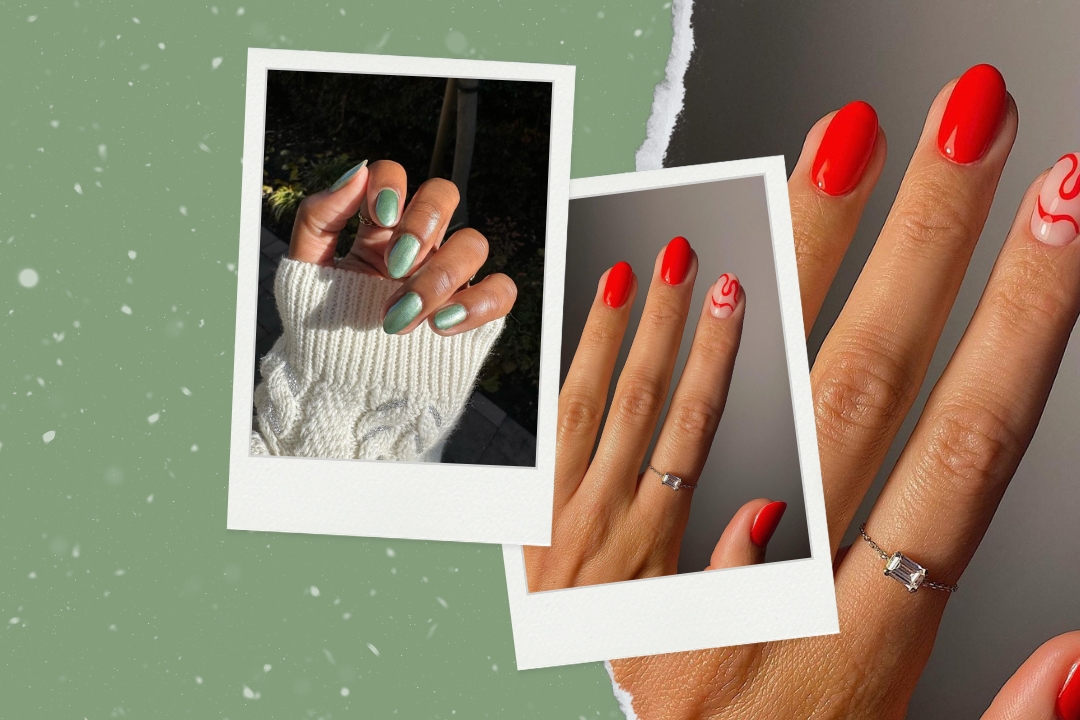 every one of them is a certified sleigh
Throughout this year, I've felt a major shift in my style. Rather than trying to bend it to be something it's not, I've really tuned into what my instincts are when it comes to dressing. I started with figuring out my three fashion words—which I narrowed down to effortless, cool, and comfortable—and then let myself wear what I truly wanted to. For example, a huge priority for me is comfort, and since I live in Chicago, almost every day involves a lot of walking. I reach for a pair of my (many) sneakers six out of seven days a week—so why would I keep adding shoes with heels to my closet?
Rather than focusing exclusively on trends this year—don't get me wrong, I'll always have trendy pieces in my wardrobe—I decided to really hone in on curating my capsule wardrobe, and so far, I've succeeded. Not only do I now feel like I have more to wear, but I feel excited to get dressed every single morning—not overwhelmed. These are the 10 pieces I added to my capsule wardrobe so far in 2023.