In the age of work-from-home, digital planners, and the Reminders app, it can be easy to assume that the golden days of office supplies are behind us. However, no matter how much time I spend on my laptop and phone, there will always be a part of me that loves the feeling of cracking open a new notebook, clicking a brand-new pen, or writing my name on the first page of a physical planner. There's just something about those desktop essentials—from cute pens and pencils to notebooks to an aesthetically pleasing stapler—that never stops feeling special. And hey, now that our worlds are mostly on our computer screens, there is a whole slew of fun tech-related desk essentials to add to the list of items that romanticize the heck out of logging on each morning.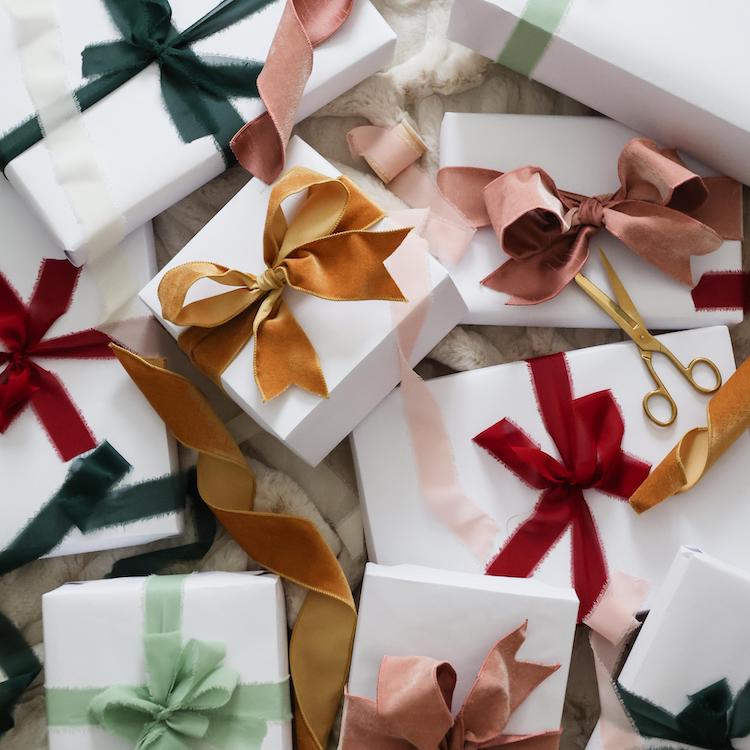 the perfect gifts for everyone—and we mean everyone—on your list
Here, we're sharing the desk essentials that our team considers to be key for getting us through the work week. Whether you're looking for the best planner recommendation on the market or you need a good laptop stand to get you through Q4, we've got you covered. Read on for the desk essentials our editors just can't live without.