Every so often I get the urge to turn off my phone, unplug my wifi, and run away to the mountains with nothing but my books to keep me company. This tech-free life sounds wonderful and I'd be halfway out the door if it wasn't for the fact that my Kindle, a device that requires wifi, is essentially my security blanket, and my weekly screen report from Apple is proof that going internet-free isn't in the cards for me. So instead of galavanting off to a cabin in the woods, I lean into the tech products that make my life a thousand times easier.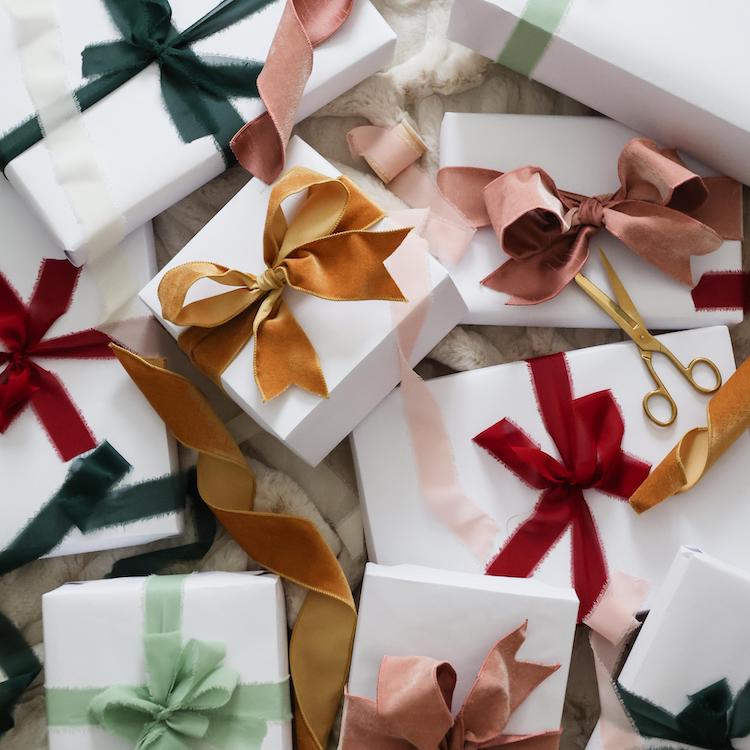 the perfect gifts for everyone—and we mean everyone—on your list
I literally cannot sleep without my sound machine, am emotionally attached to my standing desk, and can't fathom drying my hair without my trusty Dyson. This self-awareness is freeing. If you're ready to fully embrace our tech overlords, join me in adding the tech products I would absolutely sell my soul for (even though no one asked) to your life—I promise you won't regret it.
My Favorite Tech Products
Many of the items here aren't the most "fun" things to buy — they're no Sephora haul or brand new bag — but when I say they've revolutionized my life, I'm really not exaggerating. My favorites listed here range from smaller gadgets that are easy to tack onto any Amazon purchase to bigger ticket items I'm begging you to finally pull the trigger on.
Tech Products On My Wishlist
Sure, this is a not-so-subtle hint to my family when I send them my "latest article to check out," but it's also an inside scoop for you, dear readers, at the items I've pre-deemed worth every single penny.