If you asked me a year ago if I thought I'd buy a home sometime soon, the answer would have been a resounding "no." If you asked me in January if I thought I'd be buying a home in a few months, the answer would still have been "definitely not." So I really can't believe I'm about to type this sentence, but I just bought my very first home. The process was an absolute doozy. I fell in love with every single house I put an offer in on, stressed over whether said offers were good enough (most of the time, they weren't), and, of course, started shopping for furniture and home decor immediately.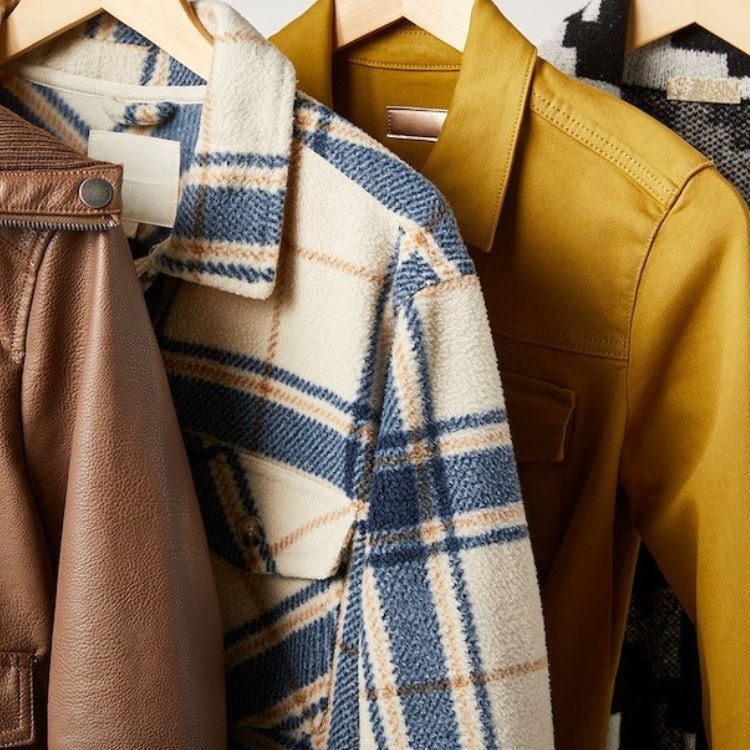 ...and it's wallet-friendly
Most of the time, that shopping was devastatingly premature—losing out on a house you love is a different kind of heartbreak I wasn't expecting. But the process was entirely worth it because today, I'm officially a homeowner. And now all of the shopping I'm doing isn't simply daydreaming; it's necessary.
Over the past few weeks, I've spent seemingly countless hours perusing just about every decor and furniture store I could find, creating mood board after mood board after mood board, and dragging my husband to any and every vintage store in a 50-mile radius. I am having the time of my life curating pieces that will make our house a home while simultaneously spiraling into a pit of despair because I think I've looked at about 100,000 different TV stands and still haven't found The One. While I have yet to find the perfect media cabinet to complete the living room, I have found just about everything else we'll need for our first home, and I'm sharing them all with you below.
Kitchen
Our kitchen might be my favorite room in the house. It's got this perfect area for a little nook by the window, and that will be one of the very first projects I work on. Everything else on my kitchen shopping list is about upgrading the random stuff I've accumulated throughout the years as I bounced around from apartment to apartment. I'm trying to keep the kitchen products as neutral as possible because I'll eventually be painting the cabinets green (making my years-long dream of having Dakota Johnson's kitchen finally come true) and I don't want anything that will clash with that.
Living Room
I am so excited about the living room. It's a bit on the small side, but after meticulously measuring the space and all the furniture I'd like to get for it, I'm confident it will be the perfect area to both entertain and completely veg out.
Dining
The dining room is one of the areas I'm still not positive about, so if you see me on The Everygirl in a year showing off a dining room that has none of these products, kindly understand that it's because I had a crisis and started over from scratch.
Office
My husband and I both work from home full time, so it's absolutely pivotal we pull out all the stops when it comes to the home office. At the beginning of the pandemic, we didn't put too much thought into our desks and chairs, and I ultimately chose form over function. That's going to change in our new space—hello, standing desks and ergonomic chairs! I know that sounds boring, but I've also got plans to create the reading nook of my dreams. Life's all about balance, after all.
Bedroom
I am painting the main bedroom a dark, moody color (currently leaning toward navy), so the decor will likely be light and airy to offset this.
Tech
Ever see the classic 1999 Disney original movie Smart House? Yeah, that's what I want (minus the part where the AI turns evil, obviously). It was game over the moment I hooked up my bedside lamps to Alexa—now everything in the house needs to be smart.
Cleaning and Organizing
Listen, I love a clean, organized house. But I don't love cleaning or organizing. Every few months, I'll get fed up with the state of my dresser, take everything out, and fold and organize it, only to let it fall into disarray again within a week. But after watching a few episodes of The Home Edit, I'm turning over a new leaf. Everything in the house will have a place, and I'll try my damndest to make sure it stays that way. Don't be surprised if you start seeing me post weekly restocking ASMR videos on TikTok.