Leggings are like pizza: really bad pizza is still pizza—but we all know that a lot can be wrong with both.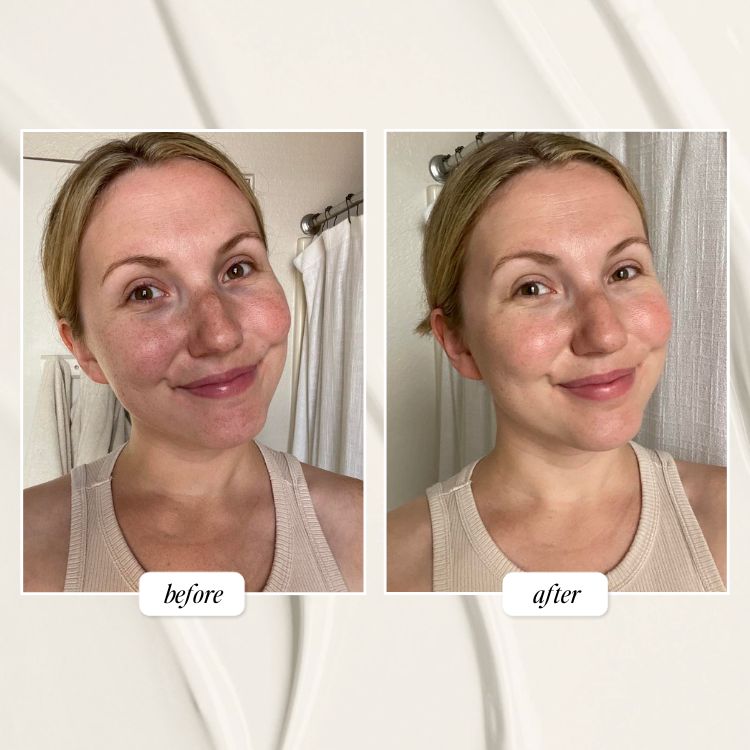 Actually, I'd say it's more likely that a pair of leggings have more wrong with them than right. They can be a little see-through, fit weird in the crotch, not be high-waisted enough, slip down while you walk—the list goes on and on.
About two months ago, in a fit of pulling my leggings up in bunches like a pair of tights to prevent them from slipping, I made a proclamation: "I want to find a great pair of black leggings!" The next day, I surveyed our office to find out which black leggings each of our editors swore by. A few recommended a pair from Amazon, there was one faint shout about a pair from American Eagle, but there was no clear winner.
The next day, I was sitting on the train in the morning aimlessly scrolling through my phone. Then, like a message from the mouth of God himself, I got an email from Everlane—that day, they released their perform leggings, which they boldly claimed "are the legging that does it all." I added a black pair in a size small to my cart and checked out on Apple Pay without thinking about it for another second—if this wasn't a sign, what was?
A few days later, I got them in the mail in the tiniest envelope I have ever seen a piece of clothing shipped in. I ripped them out, and upon first impression, was skeptical. They felt a little thin and looked very tiny, but in the name of good loungewear, stripped naked in front of my full-body mirror and tried them on—and audibly gasped.
They fit … perfectly. They hugged my body in all the right places and were the perfect amount of high-waisted and were long enough but not too long. They are also the most unique material I have ever felt in a legging. They're very thin but are not even slightly see-through. They don't feel anything like a typical workout legging but are incredibly lightweight. It literally feels like you have nothing on your bottom half at all.
Everlane's ads—which I now get on my computer 700 times a day, "No water in the water fountain do doo do"—show women both working out and wearing these leggings in their day-to-day lives, and I would say that's completely accurate. They absolutely could be worn for any kind of workout, but since they're almost completely seamless, are perfect for work-from-home days or weekends when you want a pair of leggings that doesn't make people think, "Oh, she's wearing leggings." They look nice and presentable and completely un-sloppy. (I also feel completely comfortable wearing them with shorter tops because they are completely opaque.)
Since I got them, they are literally the only pair of leggings I've worn. I ordered another black pair so I constantly have a pair that I can wear—but they offer three other colors too, all of which are on my "to buy eventually" list which will be followed by me tossing every other pair of leggings I own to only have a collection of these.
The first day I wore them, I wanted to stop everyone I saw on the street and tell them that I did it, I found the absolute best black leggings! And two months later, I feel the same: I found the very best black leggings. I'll never ruin my day with slipping leggings or have to run home from Starbucks because I realized that every other patron could see my entire bare ass again.