In a former life, retail therapy was a much looked-forward-to indulgence. Occasionally treating yourself and being able to emerge from your morning routine with something new on, treating your commute like a runway was one of the little things that we relished every time it happened.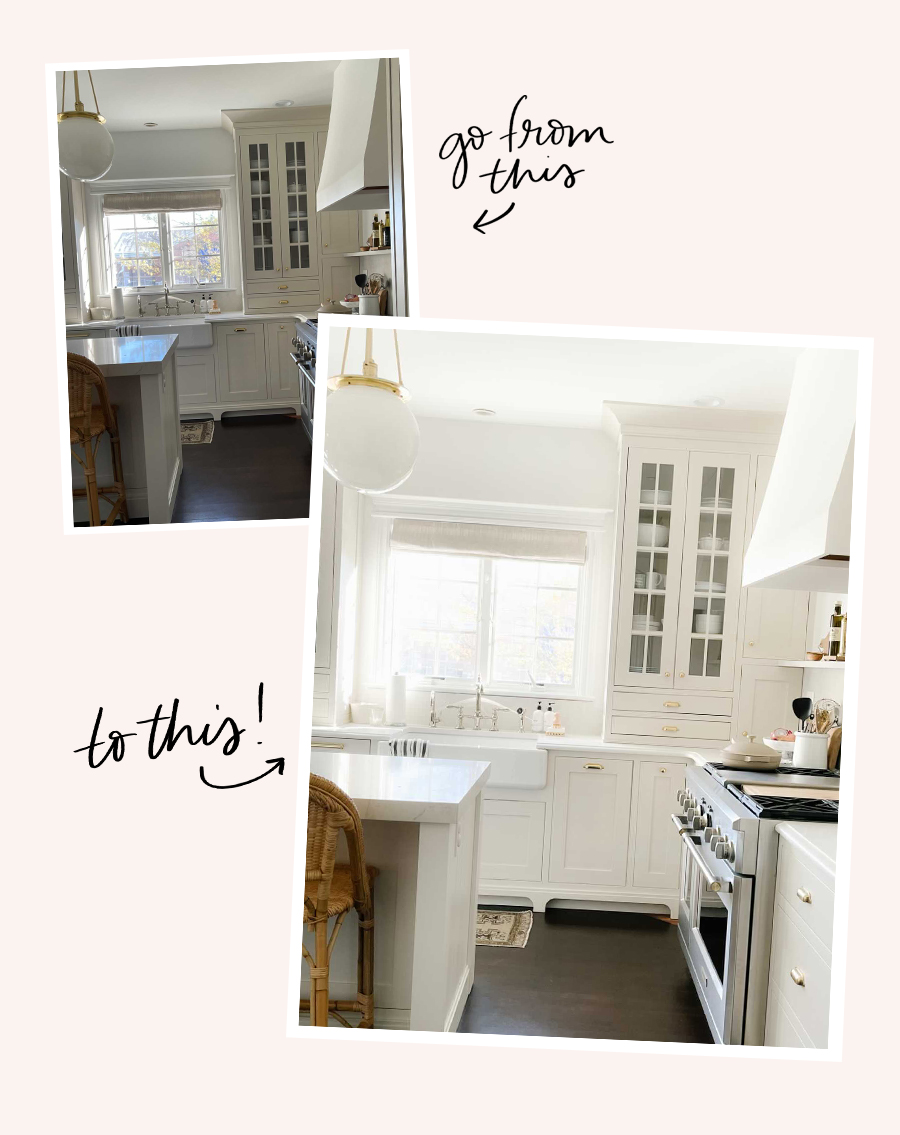 NEW! The Everygirl Presets for One-Click Editing
We just launched mobile Lightroom presets, available for download right now! A beautiful photo is literally just a tap away. And with nine different styles from moody to ultra bright, you'll have endless editing options.
GRAB THE PRESETS >
But now? A new pair of sweats hardly brings the same level of joy, and it's hard to want to buy normal clothes when we don't know when we'll be wearing them again (I type reluctantly). But sometimes, it's just what the doctor ordered. Our solution? A new piece of jewelry that you can wear every day now and that you'll get just as much use of later.
These 20 pieces of jewelry will be a gift that keeps on giving all throughout 2021. Need a little indulgence? Look no further.