​Micro purses have some competition this season. While the mini accessory has been having its moment for quite some time now, jumbo totes have weaseled way into the limelight, which is a treat for practicality's sake. Jumbo totes and oversized bags were everywhere on the fall and winter 2022 runways, and all evidence is pointing to that they're here to stay—which means we have a whole lot more room to carry everyday essentials with us every time we leave the house.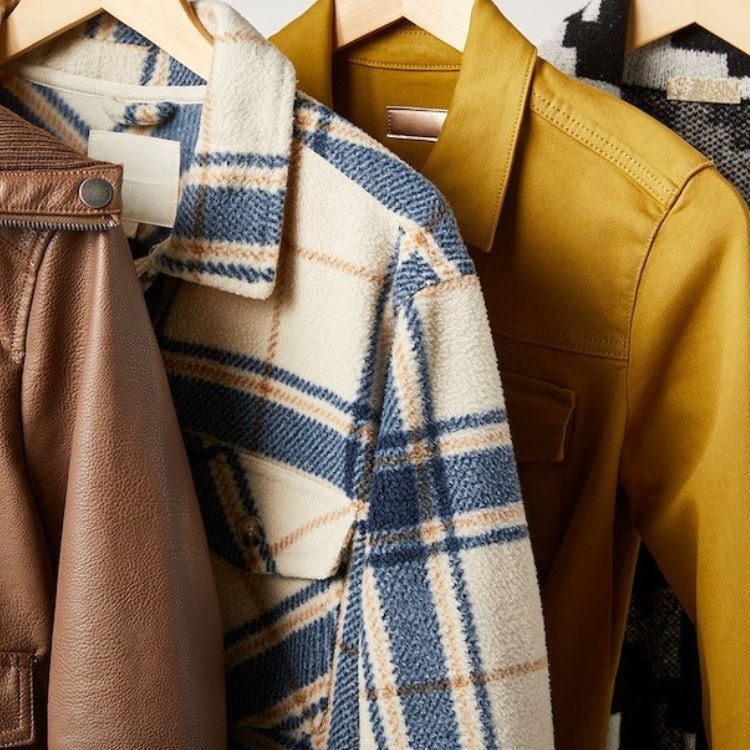 ...and it's wallet-friendly
You may be familiar with Saint Laurent's highly popular icare maxi shopping bag that every it girl seems to have been spotted with as of late, or Bottega Veneta's large Jodie bag that you can't log on to Instagram without seeing. Gone are the days of totes being reserved for the office or travel; now, they're the chicest choice to swap your crossbody out for.
If you're going to carry a bag this large, you might as well fill it with the necessities. There's a way to pack these bags so that you stay organized and ensure you have your must have items with you wherever you go. From mindfulness tools to your favorite rollerball perfume, keep scrolling for 18 items to keep in your tote to make sure you have everything you need every time you leave the house.