Taking care of ourselves right now seems like a no-brainer, right? Pop on a sheet mask during your lunch break. Watch episodes of Outer Banks over and over because every character is hot. Wear your comfiest sweatpants. It sounds so easy, but I'll be the first to admit it's not that simple.
To make self-care easier this month, I made a list of things of things that bring me joy when I feel the anxiety and stress coming on. The first things on that list were things that made me feel like myself again, that brought a sense of normalcy to my life when things feel the opposite of normal right now. Thankfully, my FabFitFun box was delivered right after that epiphany, and I realized it has pretty much everything I was looking for. FabFitFun is a seasonal subscription box with full-size beauty, fashion, fitness, and lifestyle products, and if you don't know, I've been into it for quite a while now.
Want a know a little more? Here's why I've fallen head over heels for the brand:
#1. FFF supports female-founded brands, first and foremost. Many of the brands included in my box are created or run by women, which I love. As an employee at a company founded by women (yay!), it's amazing to see FFF want to promote small businesses and brands by women, especially during this time at home.
#2. Each FFF box is in support of a non-profit organization. This really hits home for me, and it feels especially important right now when organizations are being hit very hard. The summer box is in support of Special Olympics—an organization that works with children and adults with intellectual and developmental disabilities to promote sports and athleticism. They work with over five million athletes in 190 countries to build confidence and community, promote teamwork, and have fun! Special Olympics has been affected by COVID-19, like many organizations, and they're currently helping their athletes stay active and involved at home while their events are postponed. As much as I love the products in my FFF box (more on that later), I feel pretty good knowing they're supporting an organization close to my heart like Special Olympics.
#3. The box is totally customizable. There are tons of options to choose from every season, so you can get exactly what you want and not products you wouldn't use, making the value even better.
#4. As a subscriber, you get access to FabFitFunTV. Even though we don't have access to gyms and restaurants right now, we can still spend our time at home learning from the pros! FabFitFunTV has hundreds of free videos for subscribers on workouts—from yoga and pilates to dance cardio and HIIT—cooking, meditation, lifestyle, beauty, and more. Bonus: there's even a "Cooking With the Housewives" section so you can learn classic recipes from your favorite housewives (Dorinda, Ramona, and Sonja included!).
#5. The box is always valued over $200—talk about a deal! I'm paying close attention to where my money is going right now, so this value feels extra special. I know I'm getting my money's worth. Generally, one product alone pays for the price of the box, and the rest are my little extras. Want it even better? Use our code for a little extra off!
Editors: Note: This box is now sold out! Check out the Summer Editor's Box and get $10 off with my code!
Scroll down for a sneak peek at the box (it's one of my favorites, y'all), or sign up here to keep it a surprise!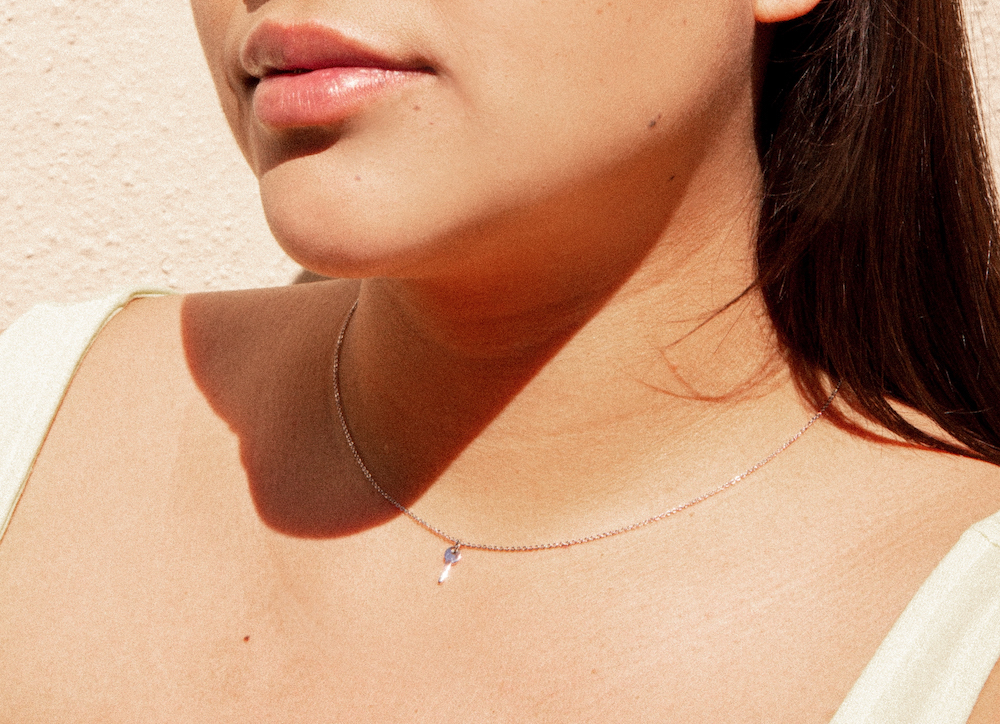 Use code EVERYGIRL for $10 off your first box
Other Options Available:
This post was in partnership with FabFitFun, but all of the opinions within are those of The Everygirl editorial board.