Through all the trends we've seen in the past year, only a few have solidified themselves as ones that are here to stay. We can confidently say that coastal aesthetics have reigned superior, being reimagined through the seasons as the weather changes, proving that coastal grandmothers know no (stylistic) bounds.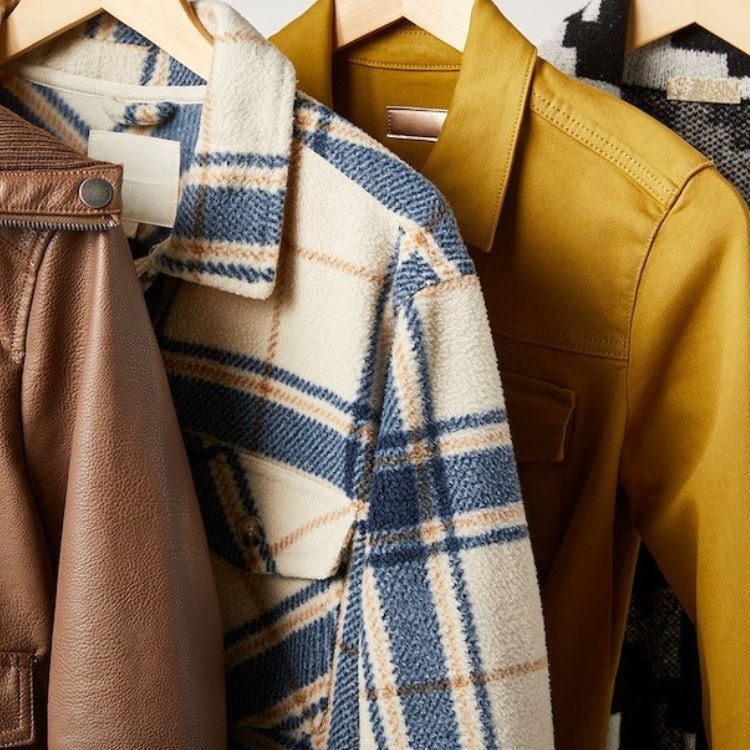 ...and it's wallet-friendly
The coastal grandma trend is precisely what it sounds like: Diane Keaton walking down the beach in a Nancy Meyers movie wearing linen pants with a cardigan draped over her shoulders. It's striped, a bit nautical, and perfect for a woman who prioritizes comfort and chicness but never one over the other.
Ultimately, the coastal grandmother aesthetic thrives in the fall—as do most fashion trends. There's nothing quite like pretending you're in a quaint New England beach town, with a cozy vest on and billowing sleeves. Looking to transport yourself there this season? Check out these fall-inspired coastal grandmother picks below.