Hi, I'm Ashley, and I'm the proud CEO of taking everything too far—especially fall fashion.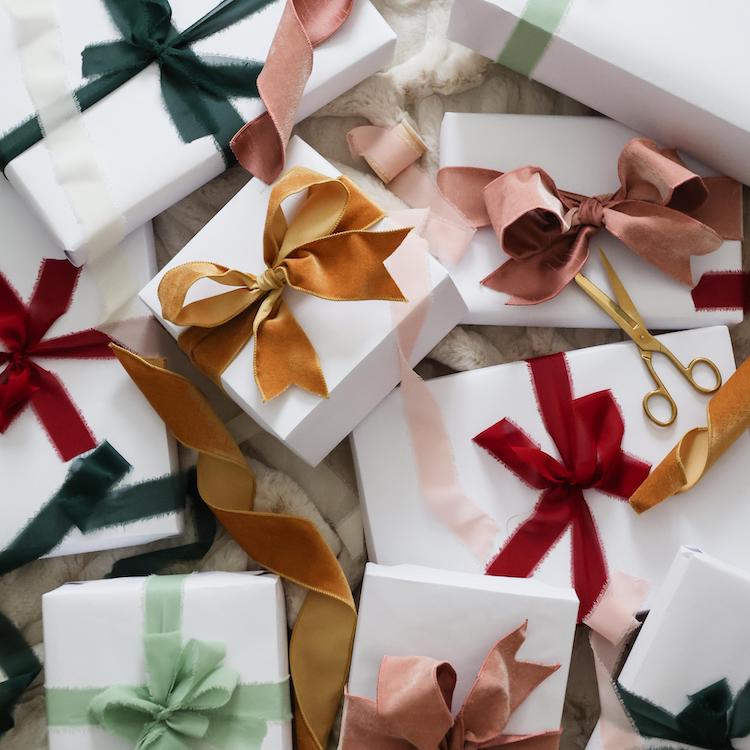 the perfect gifts for everyone—and we mean everyone—on your list
If I like a TV show (as evidenced by my experience with The Office, Grey's Anatomy, and Outer Banks), I'll rewatch episodes and seasons over and over until I know every line and use them effortlessly in everyday conversation. I love pizza rolls so much that my obsession with them has become a bit of a personality trait. In an effort to learn how to budget and invest, I spent $145 on financial self-help books. Note: I have yet to read said books.
Moderation is not my strong suit, so it's no surprise that I've fallen into the trap of overspending on fall fashion year after year. This season, I'm taking a different approach. Instead of haphazardly and sporadically clicking "add to cart" throughout the entire season, I'm allowing myself to purchase everything now (and now only) with the plan to stop swiping my credit card after I hit $200.
After much deliberation, deleting item after item from my list to stay within budget, and searching for my favorite seasonal trends, I'm excited to introduce the fall fashion items I'm adding to my wardrobe for fall 2021: