Sure, I love making leaf piles and lighting candles that smell like a lumberjack as much as the next girl, but my favorite part of fall? The fashion. Give me all the plaid, fuzzy jackets, and cozy knits, please! Here at The Everygirl, we believe we should all be able to express ourselves with seasonal fashion statements without spending half a paycheck. This season is bringing us high-quality pieces and of-the-moment trends for less than a trip to the grocery store (especially a grocery store trip when all the pumpkin products come out). Here are the trendiest, coziest, or highest quality pieces the season has to offer, all for $60 or less.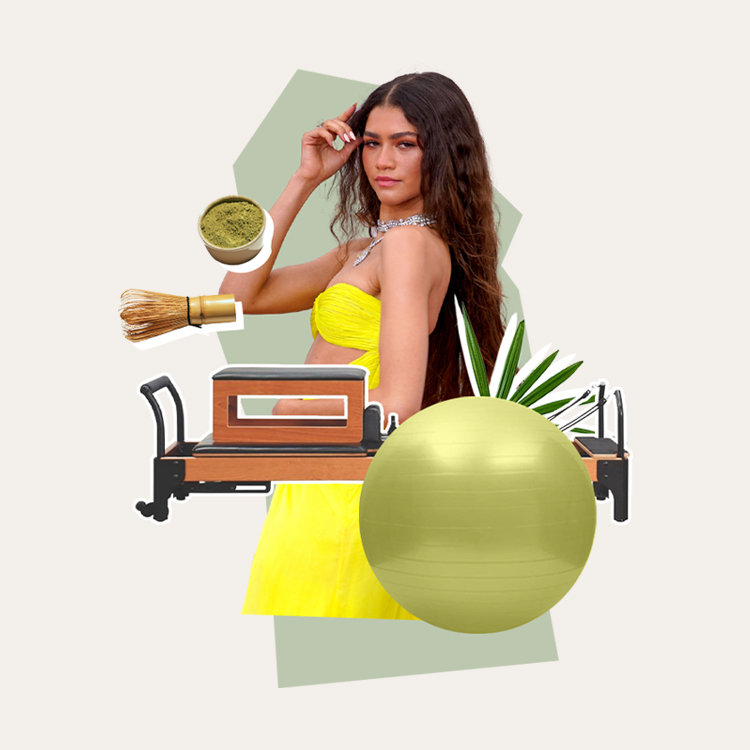 she's (kinda) just like us!
Under $60
Under $40
Under $20
What are your favorite affordable items of the season?