Who's ready for a change of seasons? It's been hibernation mode for a while over her and we're so ready to lighten things up a bit for spring. But before you give your credit card a bit of a workout, I recommend investing in a few great staples — a mix of some on-trend items and a few classics — to amp up your wardrobe in a big way as we head into sunnier months. Each of these pieces are super versatile, and once you invest in them, you can pepper them in with the rest of your wardrobe.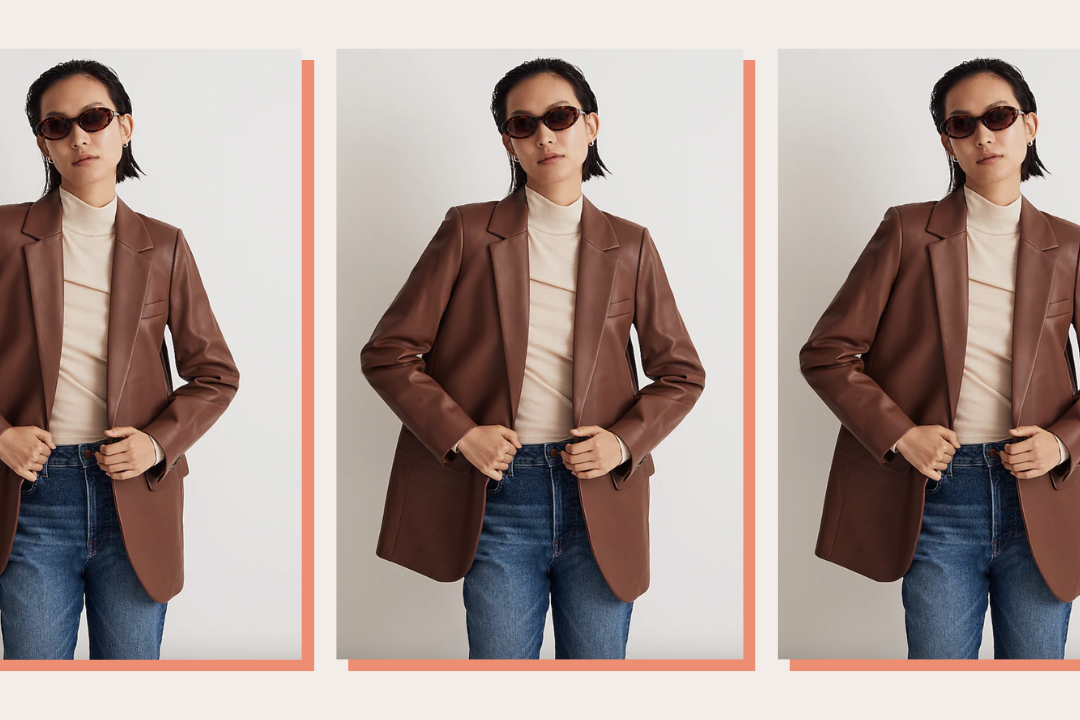 time for your fall wardrobe update!
Check out a few of my favorite spring pieces that I'll be adding to my cart this season:
1. Romantic Square Neck Top
Source: Shopbop
This pretty little silhouette can do wonders for your wardrobe. Dress it down with straight jeans and white sneakers or dress it up with a strappy sandal and trousers. It'll show off your neckline with a gorgeous peek of skin!
2. Sensible shorts
Source: Sunday Dahlias
Stick with me on this one: sensible shorts are SO chic. If the biker shorts trend wasn't happening for you and you're not a huge fan of wearing denim shorts, this might be your thing. If you're feeling fashion-forward, pair them with a matching blazer. The outfit options are endless. Pair them with a simple T-shirt and white sneakers for day time; dress them up with a heel and simple tank for night. It's a fresh take on shorts that I'm so into.
3. White Blazer
Source: Street Style Squad
A desk-to-dinner staple for any wardrobe, this versatile jacket can be styled a ton of different ways across a variety of outfits. It's classic, sophisticated, and chic all at the same time, and easily elevates some of my favorite looks.
4. Fashion Sneakers
Source: Happily Grey
Say goodbye to your booties! A better alternative to your normal gym shoes, I love a good white sneaker to pair with denim, skirts, and dresses when the weather heats up. It's a perfect way to dress down certain looks or give your denim and T-shirt combo a playful vibe.
5. Cropped Jeans
Source:
Livvy Land
See ya skinny jeans — let's show a little ankle now that the sun's back out. There's a new cut in town and I'm so happy it's here. Rock the cropped ankle jeans with sandals, flats, or your favorite sneaker for a fresh and fun look.
Which spring styles are you adding to your wardrobe?