I know what you're thinking. "Either this bi*tch is crazy, or she's seriously exaggerating." To which I respond: "Yes and no!"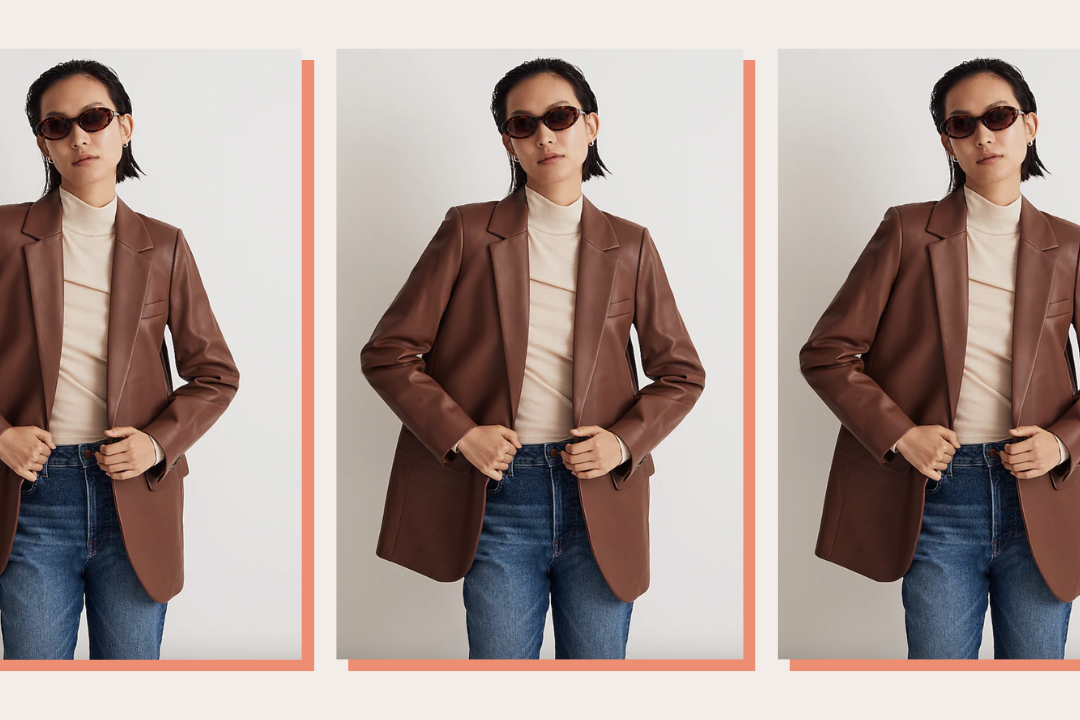 time for your fall wardrobe update!
As I pack up the apartment I've lived in the last two years, I'm realizing I own a lot of stuff. While I'm totally for minimalism in most aspects of my life (I donate clothes about once a month, always go through old books, and pare down the photos stored on my phone quite frequently), my vanity is the one space I'm a full-blown maximalist. I'll forego a lunch date if it means I can buy that new palette all over Instagram, and I add at least one drugstore beauty product to every Target run (even though I swear I'll resist every time).
So, I decided to have some fun, and I counted all the beauty products I've purchased this year, from makeup and skincare to hair products and body care. And ladies and gents, I've tried a lot. (No one tell my mom — I told her I got a handle on the Sephora habit from a few months ago, and it was a straight lie.)
Obviously, not all of those products worked for me. So, what products actually make the cut? That's why I'm here (yay!). I'm sharing all the new products I've tried this year that actually have changed my routine and made their way into my makeup bag. (I tried to cap it at 10, but I decided I don't need that kind of negativity in my life.)
I didn't include some of my holy grails (Charlotte Tilbury Hollywood Flawless Filter, Hourglass Veil Setting Powder, Olaplex No. 6 Bond Smoother, and my beloved Milk Makeup Kush Mascara to name a few) because, honestly, I feel like I've bored you all (my amazing fans) with my love for them over and over again. Now, without further ado, my faves that you should absolutely buy because I want someone to talk about them with:
What have you tried this year? Tell us your favorites in the comments!